Singapore Grand Prix Formula F1
Company News 17 September 2019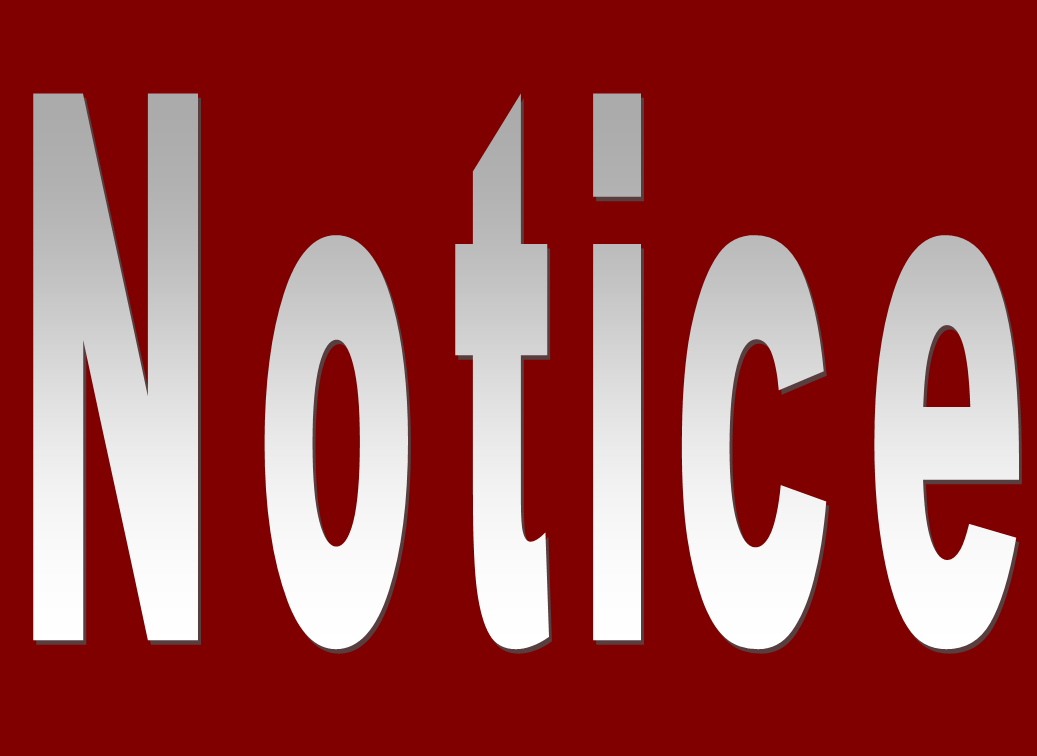 Singapore Grand Prix Formula F1
Dear Cabbies
This year, Singapore Grand Prix Formula F1 will be held from 20 to 22 Sep 2019.
During this period, there will be a location surcharge of $5 for pick up of passengers at various designated taxi dispersal points during designated timings. Please see below for details.
Cabbies do not need to add the $5 location surcharge for ComfortRIDE jobs.
We look forward to your support.
Thank you.