Road Closure Notice
Company News 06 December 2019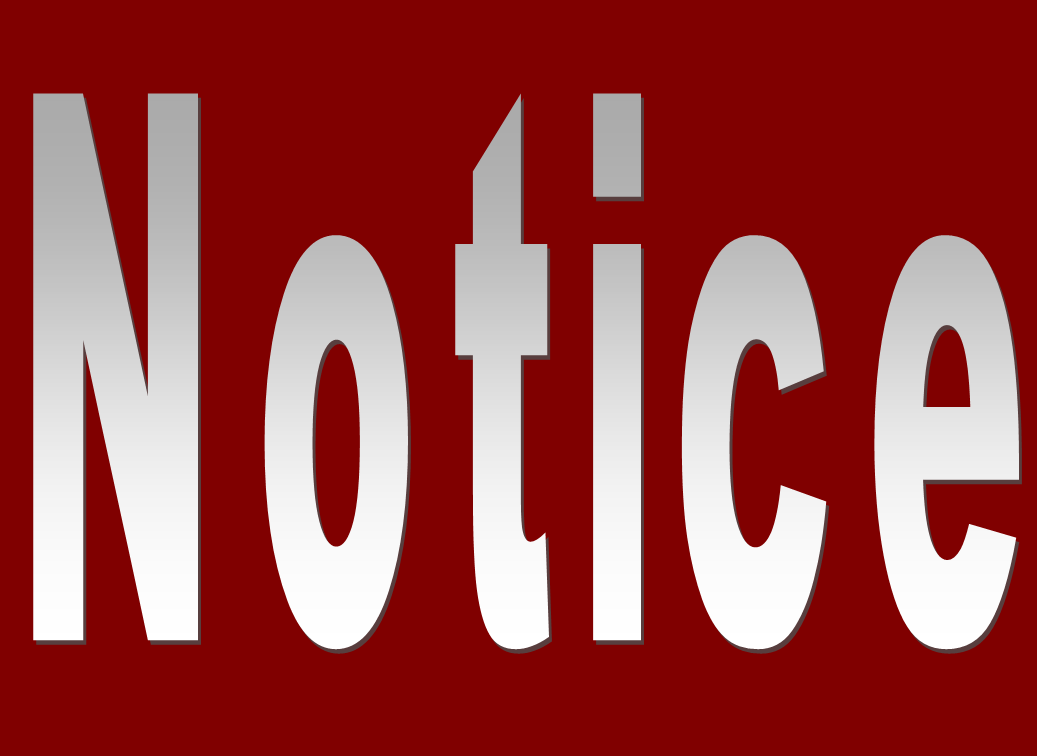 Road Closure Notice
LANE CLOSURE AT PAN ISLAND EXPRESSWAY (PIE) TOWARDS CHANGI AIRPORT AT EAST COAST PARKWAY (CHANGI) EXIT
1 To facilitate urgent water pipe repair works by the Public Utilities Board (PUB), the Land Transport Authority (LTA) will be closing up to 2 lanes along PIE towards Changi Airport from 5 December to 17 December 2019.
2 From 0930H to 1730H and 0000H to 0500H, lanes 1 and 2 will be closed. From 0500H to 0930H and 1730H to 2359H, lane 2 will be closed.
3 All motorists are strongly encouraged consider taking alternative routes to Changi Airport to avoid this section of PIE.