CAG Incentives Programme
Company News 30 December 2019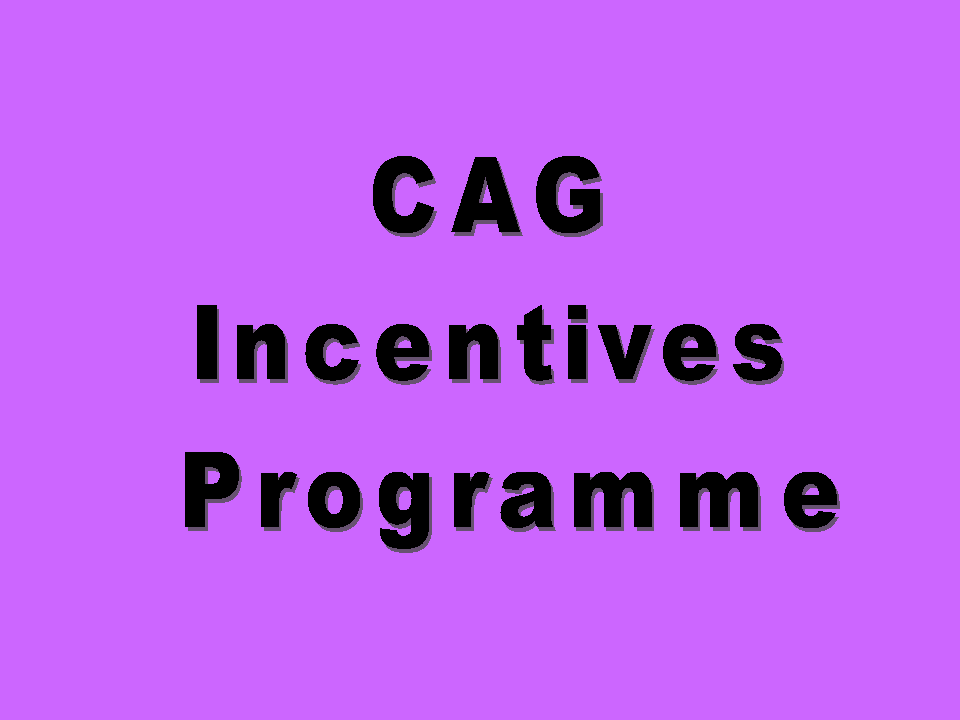 CAG Incentives Programme
Dear Cabbies
Changi Airport is running another incentives program for cabbies.

On 31 Dec 2019 (Tue), 3pm - 10pm, and from 1 to 2 Jan 2020 (Wed to Thur), 3pm to 6pm, if you pick up passenger and complete at least 5 trips or more from any Changi Airport Terminal T1, T2, T3 & T4, you will be rewarded with cash incentives according to the number of trips completed as follows.
Company will credit the incentive to your account via Giro by 9 Jan 2020.

Thank you.