CAG Incentives Programme
Company News 23 January 2020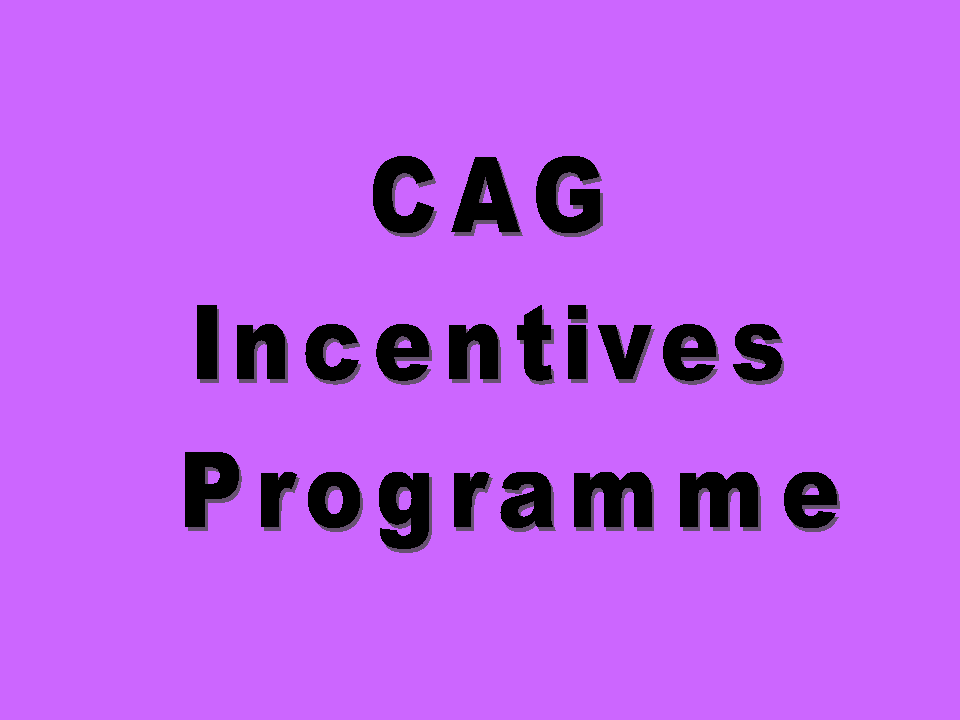 CAG Incentives Programme
Dear Cabbies
Changi Airport Group will be running a Chinese New Year Incentive Programme for cabbies. Cabbies who pick up passengers from any Changi Airport terminal T1, T2, T3 or T4 and completed at least 4 trips during the periods below will receive cash incentive.
Please see details below for the details of this programme:
Company will refund the incentive to cabbies' account via Giro on 5 Feb 2020.
Campaign

Date

Time

1

24th Jan

3pm – 6pm

25th Jan

3pm – 8pm,

11pm – 1am (the following day)
| | |
| --- | --- |
| Total no. of pickup trips | Incentives |
| 4 | $28 |
| 5 | $35 |
| 6 | $42 |
| 7 | $49 |
| 8 | $56 |
| 9 | $63 |
| 10 | $70 |
| ≥11 | $88 |
Campaign

Date

Time

2

26th and 27th Jan

3pm – 8pm

11pm – 1am (the following day)
| | |
| --- | --- |
| Total no. of pickup trips | Incentives |
| 5 | $35 |
| 6 | $42 |
| 7 | $49 |
| 8 | $56 |
| 9 | $63 |
| 10 | $70 |
| 11 | $77 |
| 12 | $84 |
| 13 | $91 |
| 14 | $98 |
| ≥15 | $128 |