Precautionary Measures In Response To Novel Coronavirus Pneumonia Situation In Wuhan, China
Company News 23 January 2020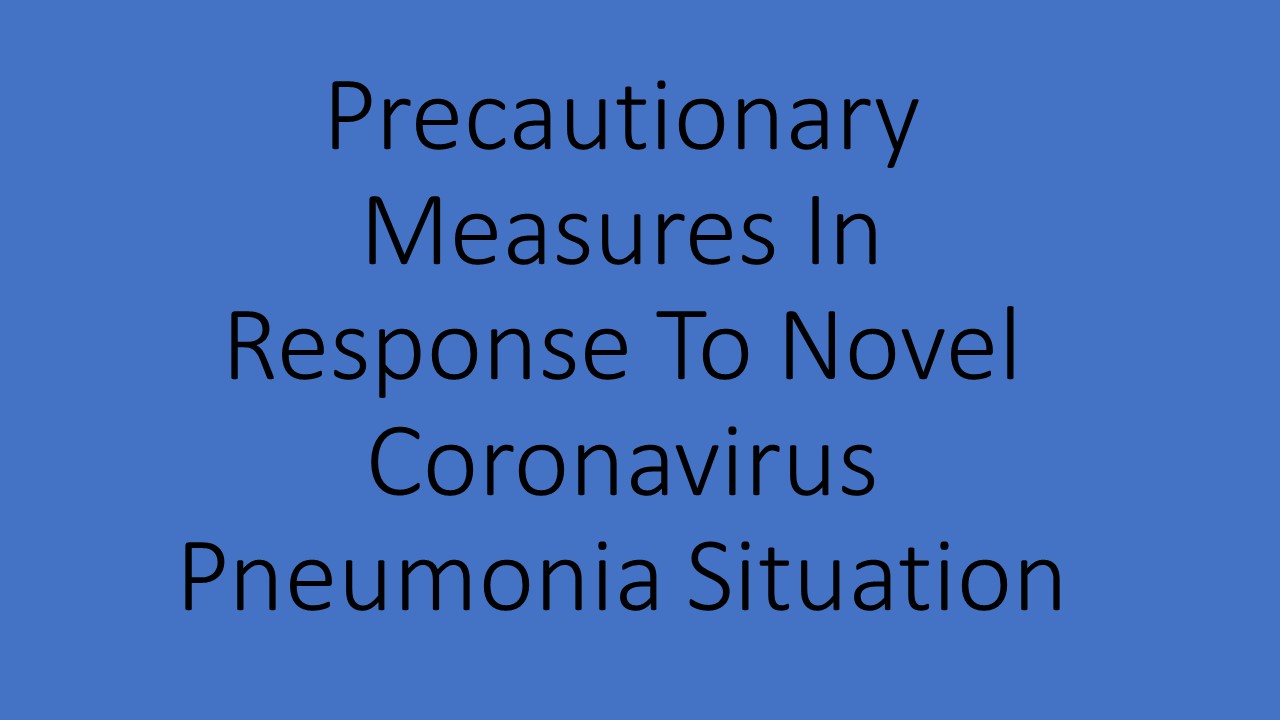 Precautionary Measures In Response To Novel Coronavirus Pneumonia Situation In Wuhan, China
Dear Cabbies
Precautionary Measures In Response To Novel Coronavirus Pneumonia Situation In Wuhan, China
There has been an increase in the number of cases of the novel coronavirus pneumonia in Wuhan and exported cases to other Chinese cities and countries. The Ministry of Health is closely monitoring the situation. In anticipation of an increase in travel volume in the lead-up to the Chinese New Year holidays, we advise all cabbies to remain vigilant, adopt good personal hygiene practices and take precautionary measures at all times as follows:
Avoid contact with live animals including poultry and birds, and consumption of raw and undercooked meats;

Avoid close contact with people who are unwell or showing symptoms of illness;

Clean and disinfect your taxi frequently;

Wash your hands frequently with antibacterial or disinfectant soap especially before meals. Alcohol-based hand rubs are effective too;

Always cover your mouth with a tissue paper when coughing or sneezing, and dispose the soiled tissue paper in the rubbish bin immediately;

Wear a face mask if you have respiratory symptoms such as a cough or runny nose to protect those around you;

and

Build up your body's resistance by having a proper diet, take adequate rest and exercise regularly. If you develop signs of fever and/or flu, see a doctor immediately.
If you have travelled to China recently, please monitor your health closely for two weeks upon your return to Singapore. Seek medical attention promptly if you are unwell and also inform your doctor of your travel history. Take note of reports and new developments in the media and follow health advisories issued by the Ministry of Health at https://www.moh.gov.sg/2019-ncov-wuhan.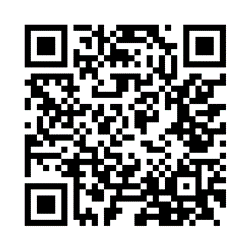 For any queries, please contact our Driver Relations Officers at dro@cdgtaxi.com.sg.