CAG Incentive Programme
Company News 30 January 2020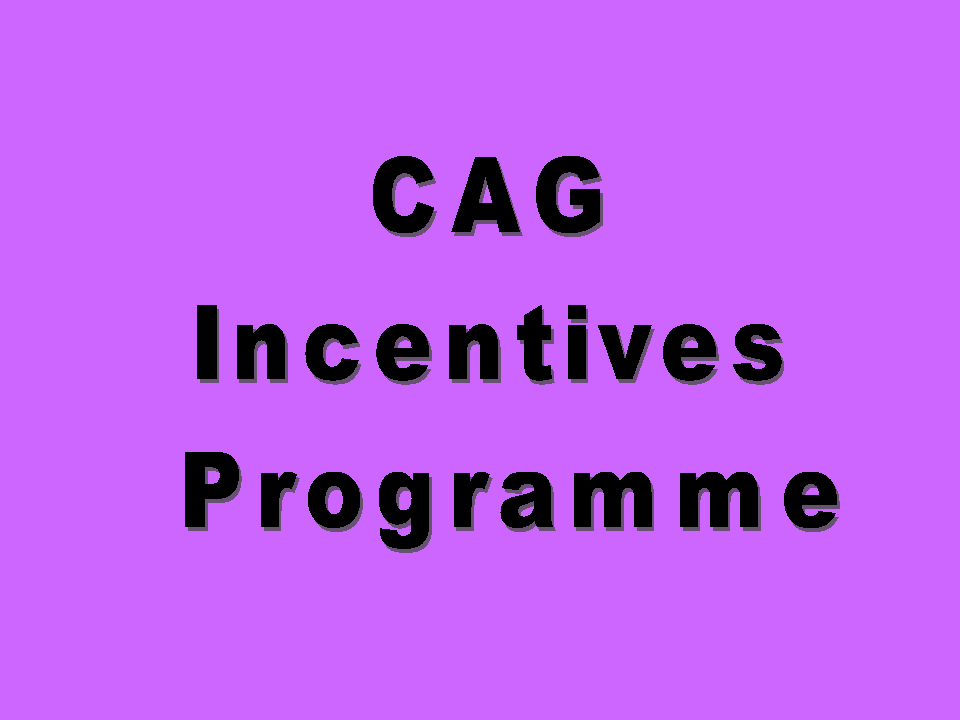 CAG Incentive Programme
Dear Cabbies
Changi Airport Group will be running another CNY incentive programme for cabbies as follows:
Date: 1 Feb 2020 to 2 Feb 2020 (Sat & Sun)
Time: 3pm to 6pm & 11pm to 1am
Our company will credit the incentive into cabbies' account via Giro by 7 Feb 2020.
We look forward to your support.
Thank you.