Location Surcharge
Company News 04 February 2020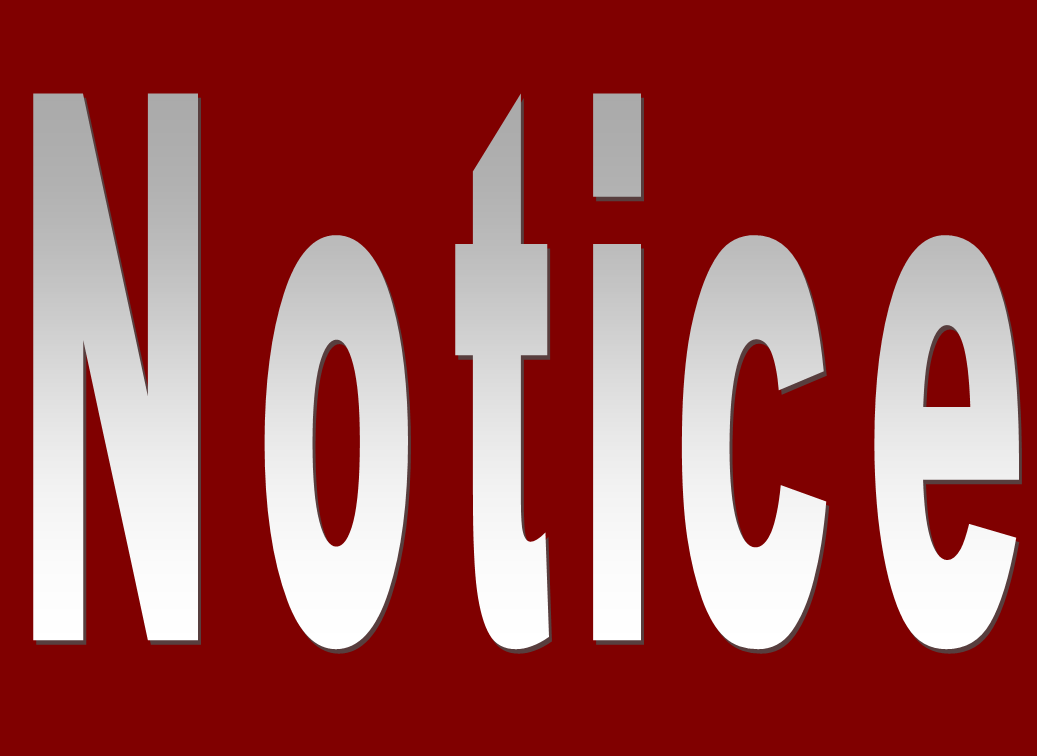 Singapore Airshow 2020
Dear Cabbies
The Singapore Airshow 2020 will be held from 11 to 16 Feb 2020 at Changi Exhibition Centre (CEC) 9 Aviation Park Rd, Singapore 498760.
$12 location surcharge will be imposed for pick up of passenger from the taxi stand of the venue from 8 Feb 2020 (Sat) to 16 Feb 2020 (Sun), total 9 days.
Please note: No booking of taxis is allowed from 8 to 16 Feb 2020 from 7am to 7pm.
You may click bit.ly/Airshow2020Details for more information about this event.
We look forward to your support for this event.
Thank you.