Alternative Job Opportunities for ComfortDelGro Cabbies
Company News 31 March 2020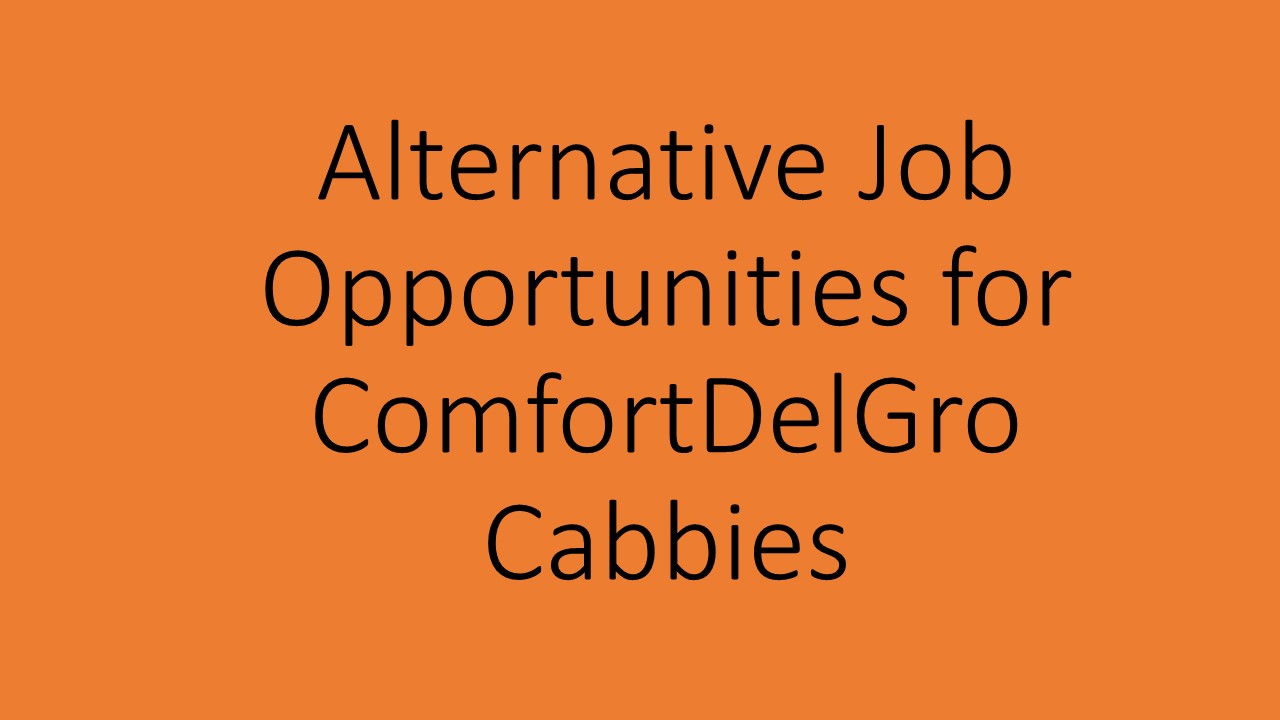 Alternative Job Opportunities for ComfortDelGro Cabbies
Dear Cabbies
Ways to Help Our Cabbies Supplement Their Incomes
It is difficult times, and we are constantly looking at more ways that we can help our cabbies supplement their incomes. One such way is for cabbies to participate in delivery services and home survey jobs. We are currently working out operational details with a few companies to introduce these job options and will share with you soon once they have been sorted out.
In the meantime, please indicate your interest to participate and provide us with your particulars in this survey so that we can contact you soon: here.
Thank you and stay safe.
Regards
Drivers' Affairs Department