Upgrading of In-Vehicle Cameras
Company News 05 March 2021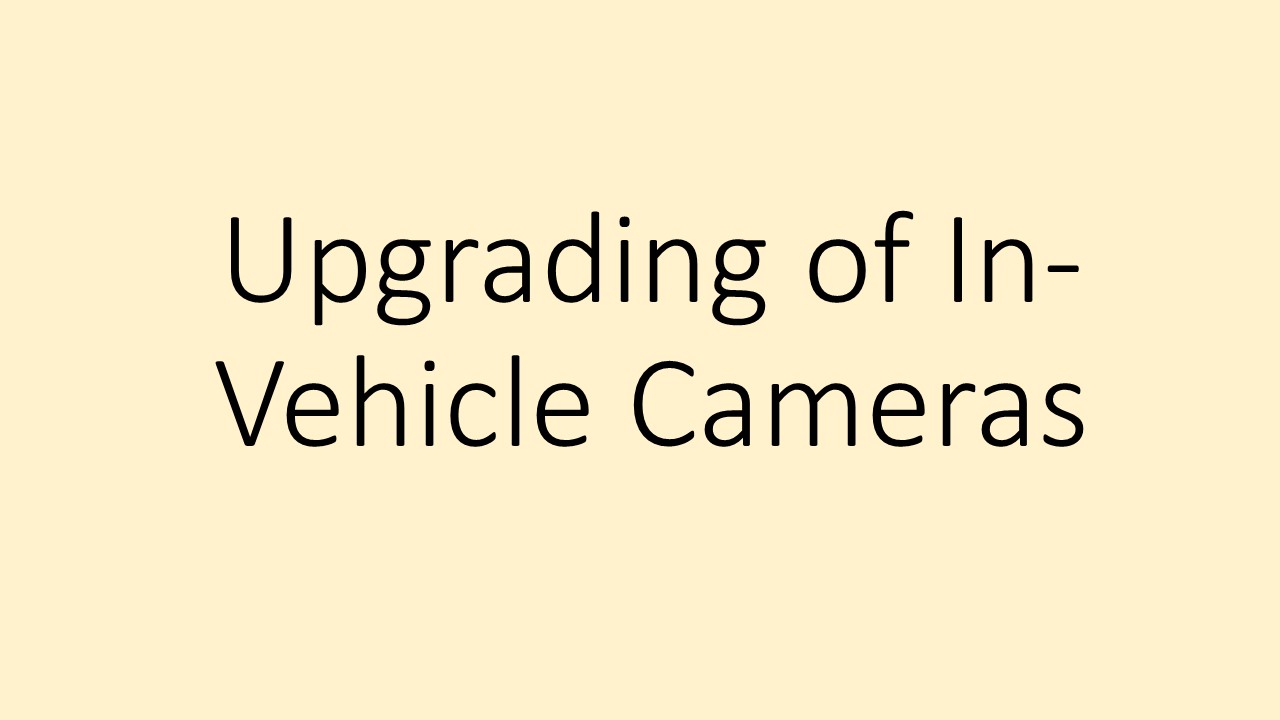 Upgrading of In-Vehicle Cameras
From 8 March 2021, we will begin replacing all current in-vehicle cameras with dual-channel cameras that will be installed on the front and rear windscreens of your taxis. You will receive an appointment date and time through SMS. To ensure a smooth process, please arrive at the Camera Section located in the CityCab Building at 600 Sin Ming Avenue, Singapore 575533 at your appointed date and time. A queue number will be issued at the counter. For more information, please visit our FAQs at www.FAQs.com and for any other camera enquiries, please call 98397360 or 66196571.
Please note that this camera replacement is compulsory.
You may find the camera instructional video and user guide here for your reference:
You can view the instructional video over here.
You can view the user guide over here.