CABBY EDM Issue 11
Company News 09 March 2021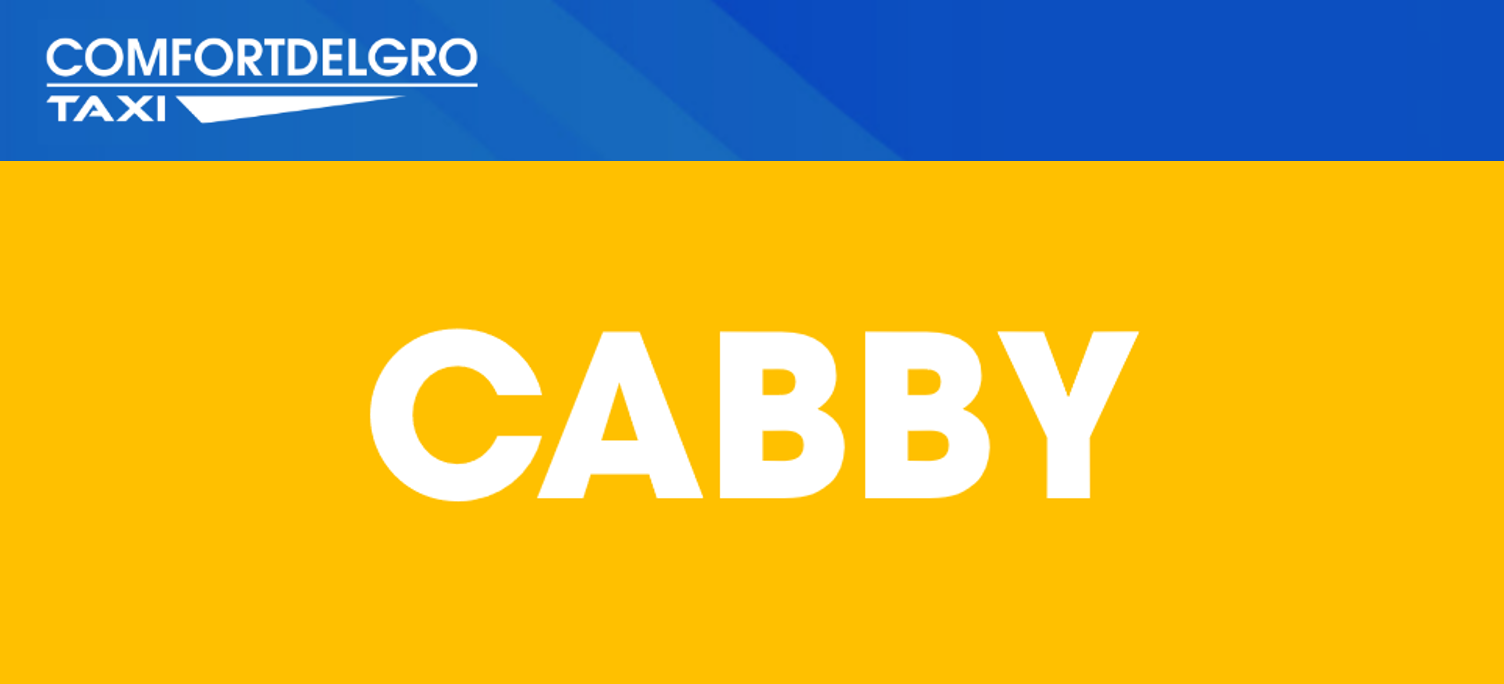 CABBY EDM Issue 11
Cabbies Earned More
During Chinese New Year
Some cabbies who drove during the Chinese New Year weekend, from 12 February to 14 February, discovered that they had earned more.
Collectively, our taxis earned between 25% and 28% more than they did on average in the last four weekends of January.
This just shows that the economy is slowly recovering, so let's keep on driving!
More ComfortRIDE
Bookings With Zig!
ComfortDelGro has launched a new mobility and lifestyle app – Zig! With Zig, users will be able to book ComfortRIDE, which means more trips for our cabbies!
Zig is also partnering with Chope and Klook to offer users a combined network of over 1,500 dining options as well as over 300 entertainment deals such as hotel staycations and even kayaking excursions.
If you are wondering what to do when you are free, check Zig out! It will be available on the iOS App Store and Google Play Store from 9 March 2021.
Follow us for the latest updates!
To read the latest issue of CABBY, click here.
The copyright of this publication belongs to Comfort Transportation Pte Ltd (CTPL) and CityCab Pte Ltd (CCPL).
Contents may not be reproduced in any form without the prior written permission of CTPL and CCPL.