CABBY EDM Issue 12
Company News 26 March 2021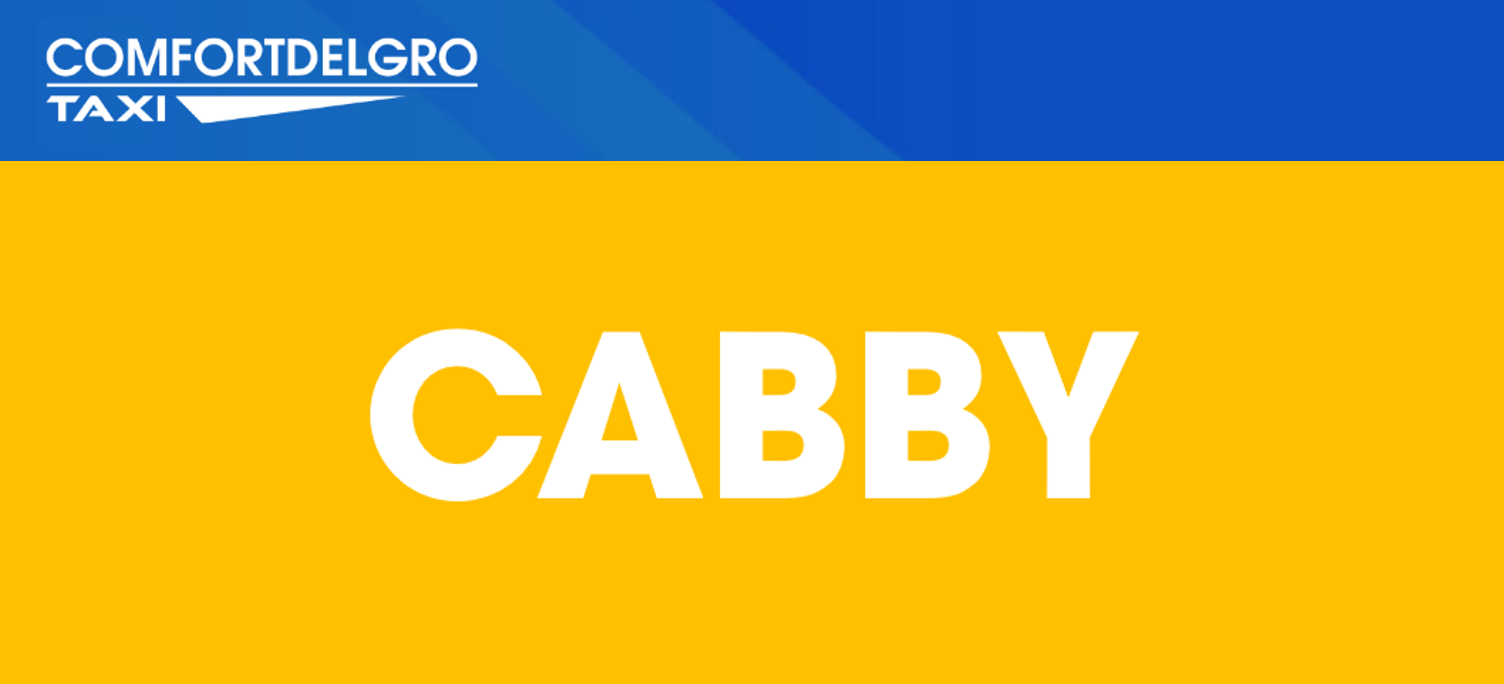 CABBY EDM Issue 12
ISSUE 12 (16-28 Mar 2021)
Don't Collect Cash for Bookings Made Through Zig
On 9 March, ComfortDelGro launched a one-stop mobility and lifestyle app – Zig. With the app, users can plan their journeys from one point to another by booking taxis. We hope that with more commuters using this app, our cabbies will get more booking jobs.
However, all Zig taxi bookings are paid through the Zig app. Cabbies should not ask passengers for fares in cash. Fares before 10pm will be credited to via cabbies' UOB bank accounts by the next day. Fares after 10pm will be credited the day after next.
Follow us for the latest updates!
To read the latest issue of CABBY, click here.
The copyright of this publication belongs to Comfort Transportation Pte Ltd (CTPL) and CityCab Pte Ltd (CCPL).
Contents may not be reproduced in any form without the prior written permission of CTPL and CCPL.