CABBY EDM Issue 14
Company News 14 April 2021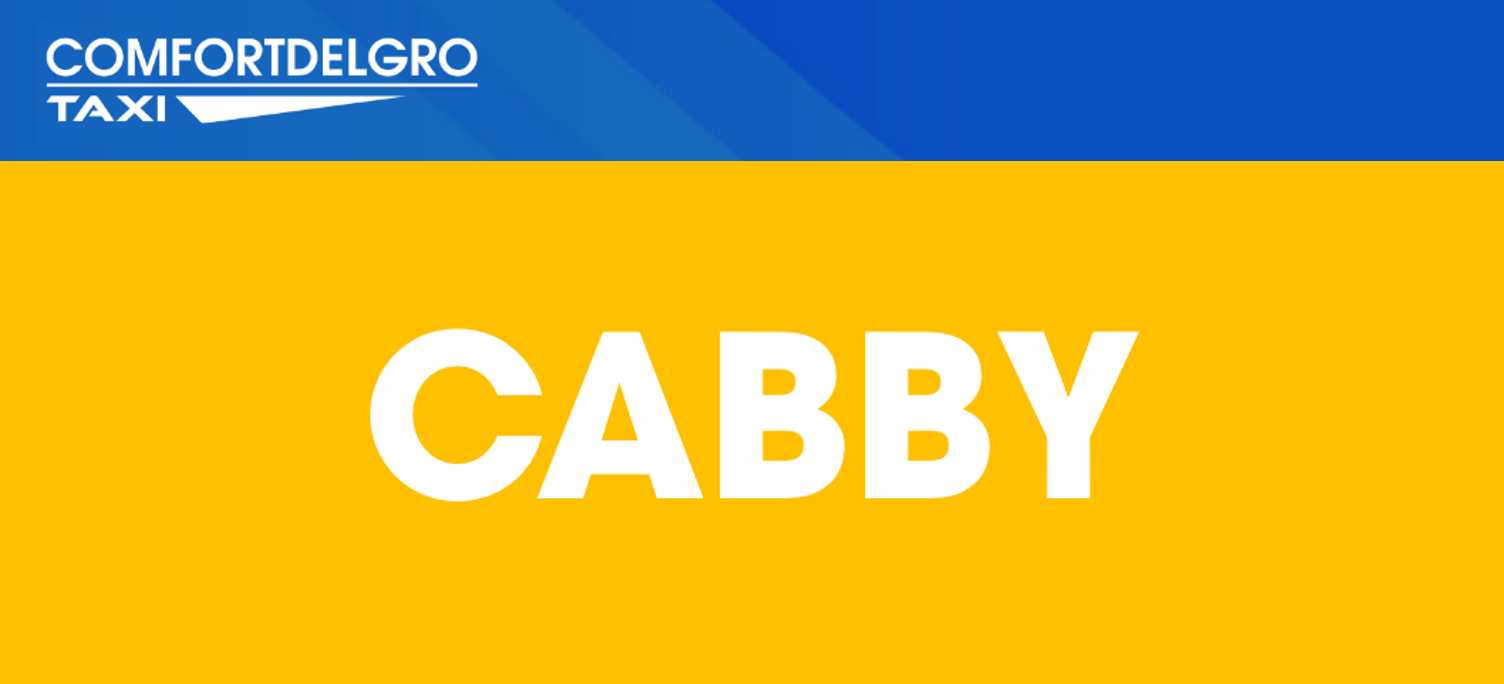 CABBY EDM Issue 14
Invitation to Cabbies' Focus Group Sessions
Focus group sessions for our cabbies are back!
Previously put on hold due to the pandemic, cabbies can now join any one-hour focus group sessions that are held every Thursday, except public holidays, from 11am to 12pm. These sessions are held at the Comfort Building at 383 Sin Ming Drive.
To register, cabbies can email our Driver Relations Officers (DROs) at dro@cdgtaxi.com.sg with their full name, mobile number and preferred session date with the email subject 'Cabbies' Focus Group'. Alternatively, they can SMS to 72009 (Type in DRO<space>followed by your name and preferred focus group session date).
Cabbies will be given slots on a first-come-first-served basis, and notified by phone call.
Follow us for the latest updates!
To read the latest issue of CABBY, click here.
The copyright of this publication belongs to Comfort Transportation Pte Ltd (CTPL) and CityCab Pte Ltd (CCPL).
Contents may not be reproduced in any form without the prior written permission of CTPL and CCPL.