CABBY EDM Issue 20
Company News 05 July 2021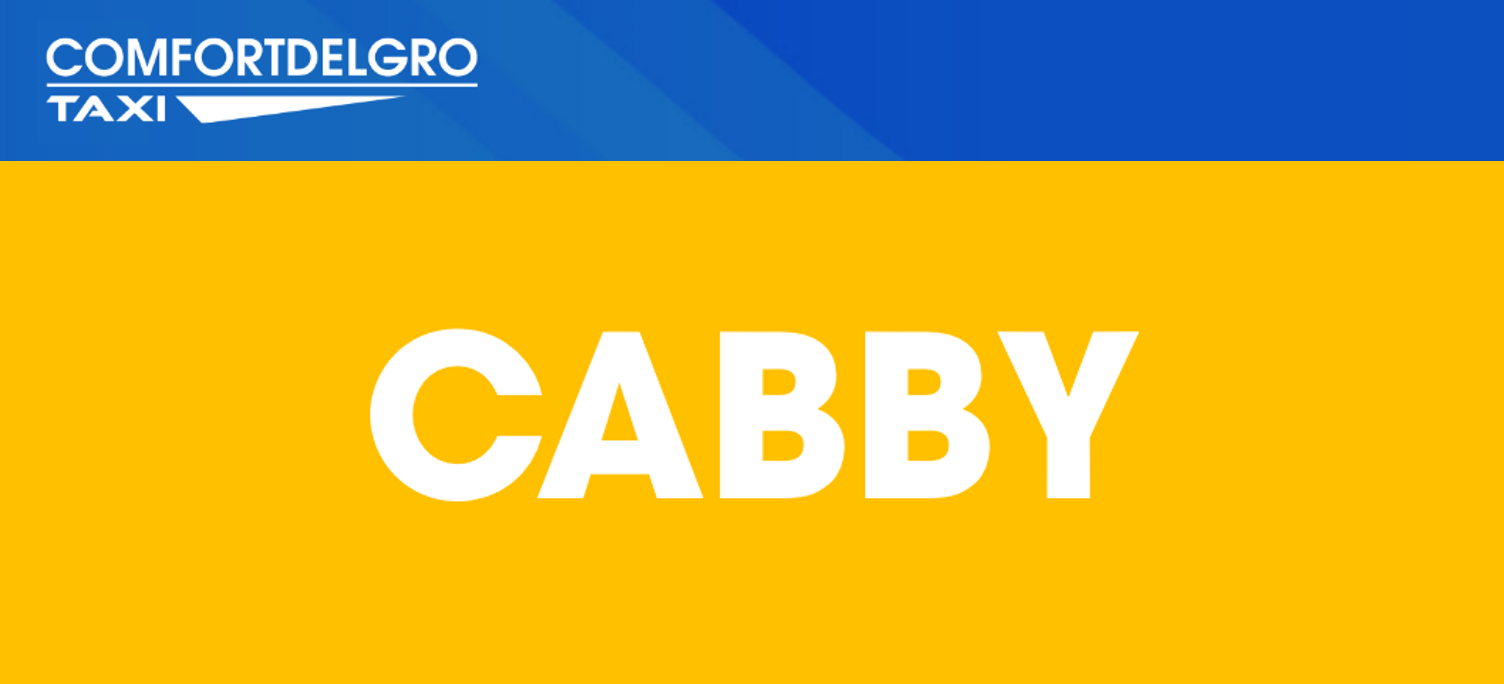 CABBY EDM Issue 20
ISSUE 20 (28 Jun-11 Jul 2020)
Extension of 35% Rental Waiver Till 29 July 2021
We understand that it's not an easy period for our cabbies. To help our cabbies tide over this period, we are extending the daily rental waiver at 35% to 29 July 2021. This is in addition to the COVID-19 Driver Relief Fund (CDRF) of $10/taxi/day.
Let's press on together!
Avoiding Accidents
At Fuel Kiosks!
A fuel kiosk is a small area with high-volume traffic, so extra care is needed when driving about in one. For the past 1.5 years, about 20 accidents involving our taxis had taken place at our fuel kiosks. To avoid such accidents, here are some do's to follow:
Reduce speed and drive slowly when you enter a fuel kiosk;

Shift gear to 'Parking' mode and engage the handbrake to ensure the taxi remains stationary even when it is on a gradual slope; and

Always check your surroundings before reversing your taxi or moving off.
Follow us for the latest updates!
To read the latest issue of CABBY, click here.
The copyright of this publication belongs to Comfort Transportation Pte Ltd (CTPL) and CityCab Pte Ltd (CCPL).
Contents may not be reproduced in any form without the prior written permission of CTPL and CCPL.