CABBY EDM Issue 23
Company News 04 August 2021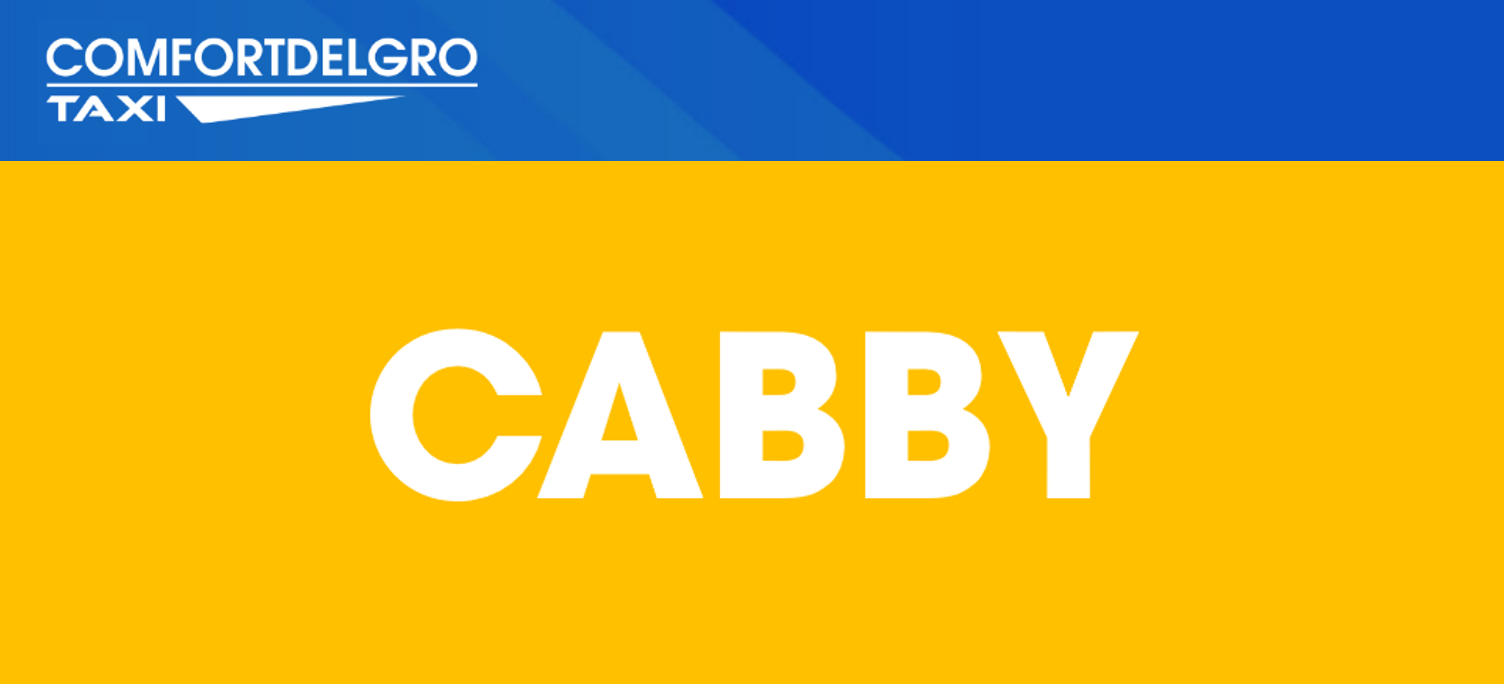 CABBY EDM Issue 23
ISSUE 23 (26 Jul - 8 Aug 2021)

Refer A Friend For TDVL Course and Earn $50!

Know of anyone who is keen to take up the Taxi Driver's Vocational Licence (TDVL) Course? Share this link with them: https://www.cdgtaxi.com.sg/get-tdvl-pdvl-licence/

For every person that you successfully refer, you will receive $50! Once he or she has completed the registration for the TDVL course, you can email the applicant's name to training@cdgtaxi.com.sg and an officer will follow up with you about your reward.

Follow us for the latest updates!

To read the latest issue of CABBY, click here.

The copyright of this publication belongs to Comfort Transportation Pte Ltd (CTPL) and CityCab Pte Ltd (CCPL).

Contents may not be reproduced in any form without the prior written permission of CTPL and CCPL.