Temporary road closure for NDP's Ceremonial Parade at The Float @ Marina Bay on 9 Aug 2021 (Mon)
Company News 05 August 2021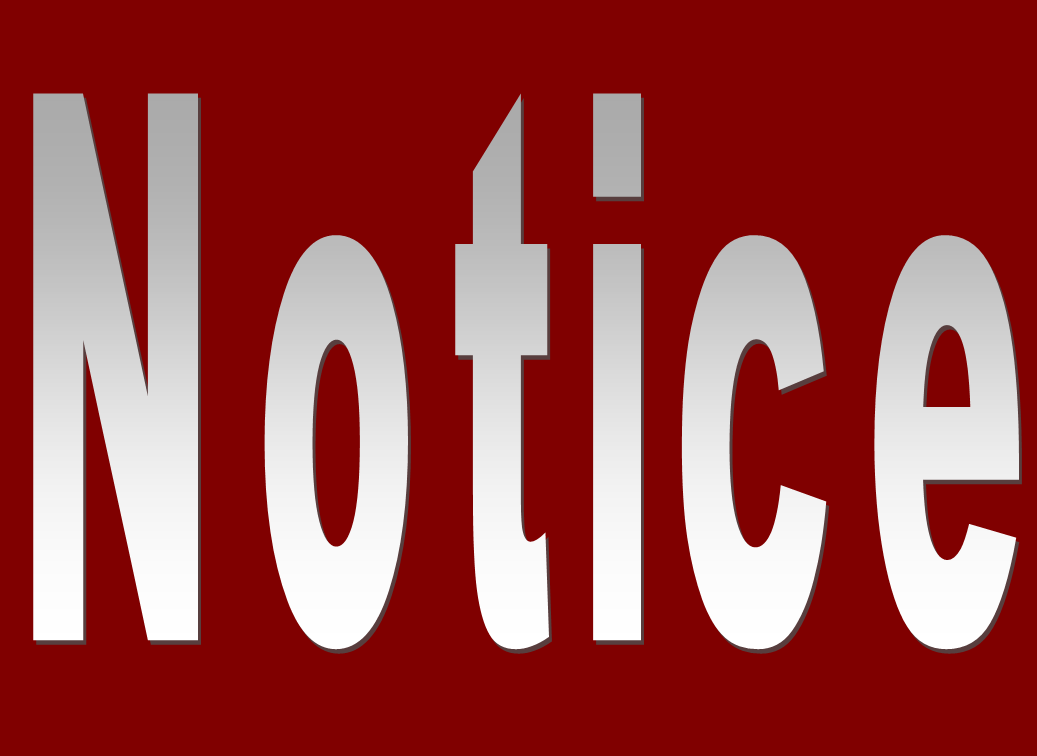 Temporary road closure for NDP's Ceremonial Parade at The Float @ Marina Bay on 9 Aug 2021 (Mon)
Dear All
Please be informed that road closure will be implemented on the following roads to prepare and facilitate this year's NDP ceremonial Parade segment at The Float @ Marina Bay on 9 Aug 2021 (Mon).
Name of Road

Lane/Rd Closure

Time of Closure

Republic Boulevard (towards Raffles Ave)

Carriageway Closure

12.00am - 2.30pm*

Raffles Avenue

Full Closure

Temasek Avenue

Bayfront Avenue

Raffles Link (towards Raffles Blvd)

Lane Closure
*Timing is subject to changes without prior notice.
NDP 2021 Website and Contact Information
NDP official website: www.ndp.gov.sg
Hotline: 1800-NDP-2021 (1800-637-2021)
Email: ndpeeps@defence.gov.sg
Please visit the official website of this year's NDP for more up-to-date information, if necessary.