CABBY EDM Issue 24
Company News 18 August 2021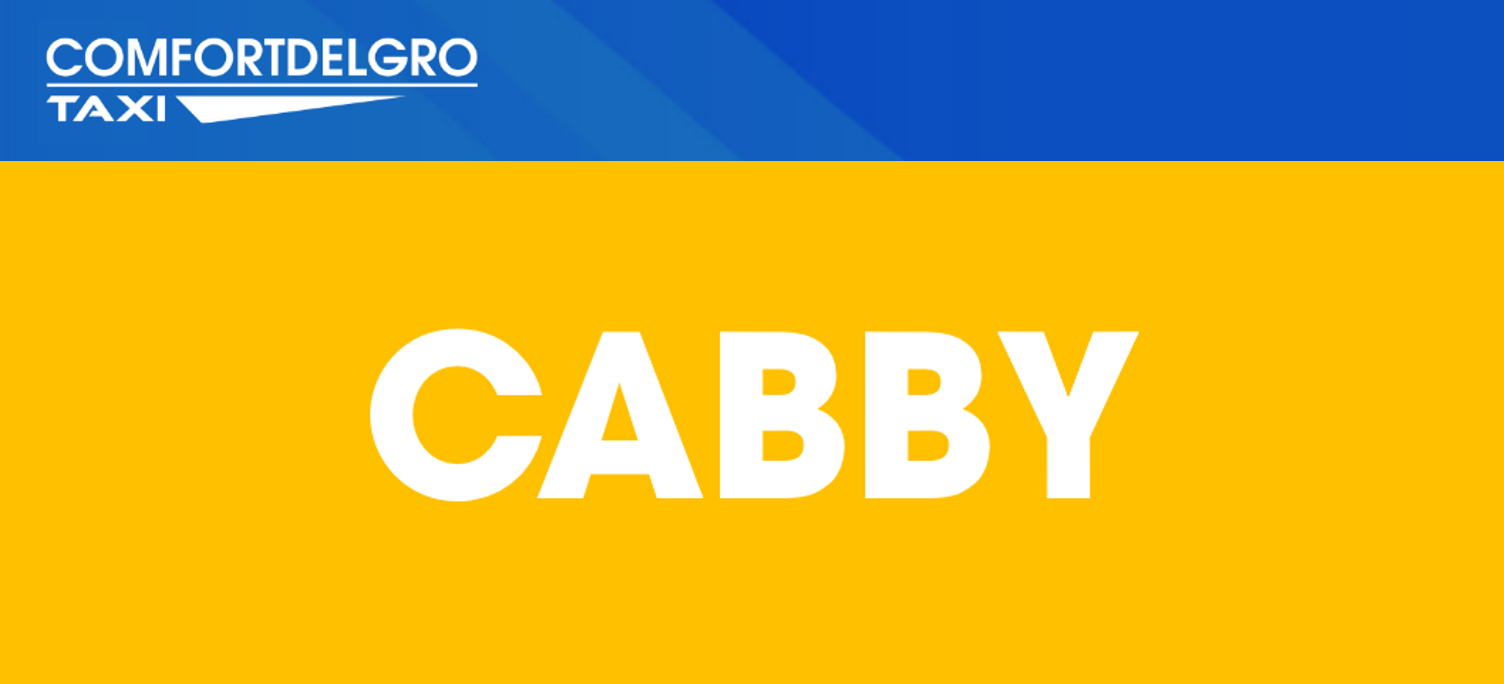 CABBY EDM Issue 24
ISSUE 24 (09-22 Aug 2021)
Closure of CDGE
Sungei Kadut Fuel Kiosk
Sungei Kadut fuel kiosk will cease operations from 1 September 2021, 7am. Cabbies can still continue to refuel and recharge your taxis at the following locations:
45 Pandan Road

205 Braddell Road

320 Ubi Road 3

600 Sin Ming Avenue

VICOM Inspection Centre (Bukit Batok)

VICOM Inspection Centre (Changi)

VICOM Inspection Centre (Yishun)
Yeo's Salutes Our Cabbies
In a lead-up to our National Day, Yeo's arranged for as many as 16,000 cans of its National Day edition Chrysanthemum Tea to be distributed at all our fuel kiosks.
Thanks Yeo's for your generosity!
Follow us for the latest updates!
To read the latest issue of CABBY, click here.
The copyright of this publication belongs to Comfort Transportation Pte Ltd (CTPL) and CityCab Pte Ltd (CCPL).
Contents may not be reproduced in any form without the prior written permission of CTPL and CCPL.