Cabby EDM 29
Company News 02 November 2021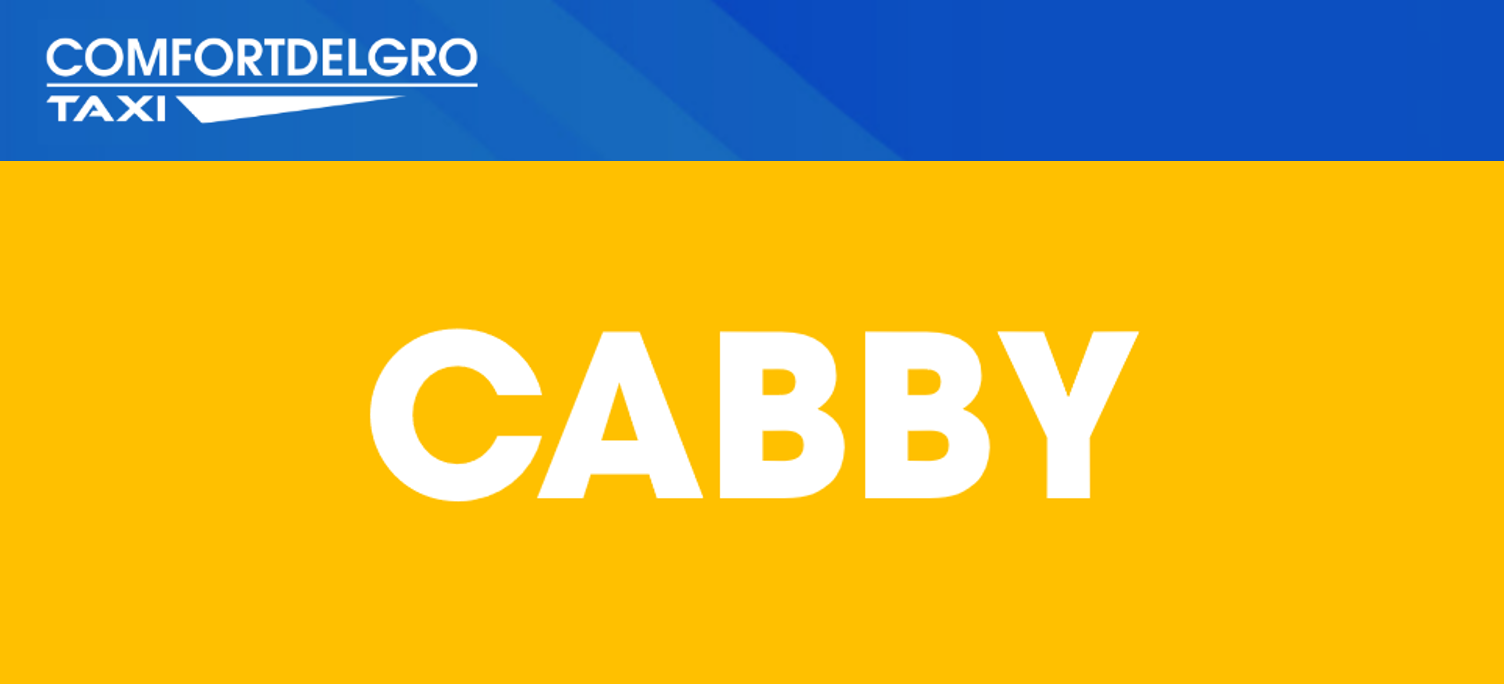 Cabby EDM 29
ISSUE 29 (18-31 Oct 2021)
Distributing ART Kits
To Cabbies
As announced by the Ministry of Health, all cabbies will soon be required to take the Antigen Rapid Test (ART) at least once a week. Staff had been working round the clock to pack the ART kits for our cabbies, and started distributing them on 25 October. Cabbies who are fully vaccinated and have declared their vaccinated status to the Company will receive an SMS with details of their ART kit collection venue and time slot.
Once ART testing commences on 1 November, cabbies will have to report their results to the Company via the CDG Driver App. Please download the CDG Driver App (Android download / iOS download) if you have not already done so. Click the button below to watch how you can use the ART kit to test yourself.
Encourage your ComforRIDE passengers to opt in to ComfortProtect at just 30 cents!
ComfortDelGro Taxi has launched ComfortProtect - a 24-hour personal accident and 14-day COVID-19 insurance plan - on the ComfortDelGro Taxi Booking App. Coverage begins at the time when passengers board your taxi. As part of the launch, ComfortProtect is free for the first policy, whilst stocks last. Click on the button below to learn more about ComfortProtect's insurance coverage and its benefits. Remember to share with your passengers too!
Follow us for the latest updates!
To read the latest issue of CABBY, click here.
The copyright of this publication belongs to Comfort Transportation Pte Ltd (CTPL) and CityCab Pte Ltd (CCPL).
Contents may not be reproduced in any form without the prior written permission of CTPL and CCPL.