Starhub Promotion
Company News 03 February 2022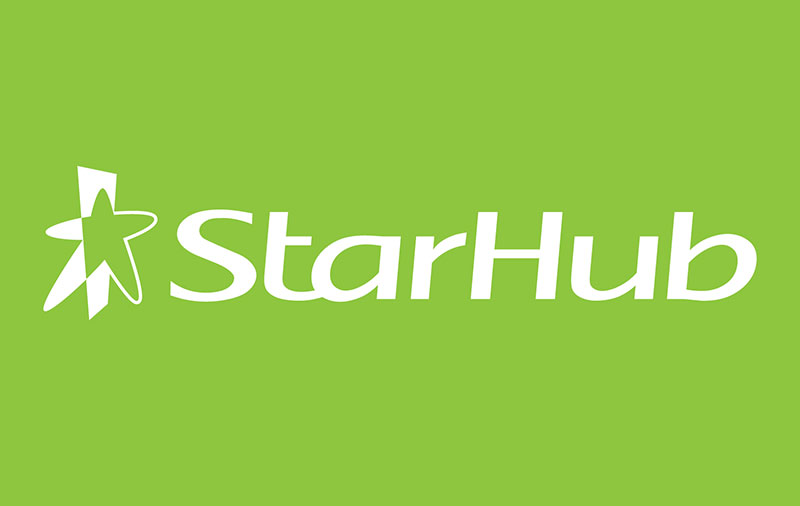 Starhub Promotion
Good News ! The registration of interest for the next Galaxy has begun. We will be taking customer's interest (Name , Contact and email) from now till 9th Feb.
What will you get from this?
Customer who ROI, will get a $80 voucher code to be used during pre-order. Voucher is only applicable to use on purchase of the next Galaxy itself and not on other products.
The $80 voucher code is valid from 10 Feb – 24 Feb 2022 when you pre-order the next Galaxy at StarHub's Online Store only.
Voucher is given instantly after you submit your details in the ROI page
Link to ROI : StarHub.com/Samsung
Voucher code : FIRSTDIBS