EDM ISSUE 38
Company News 21 March 2022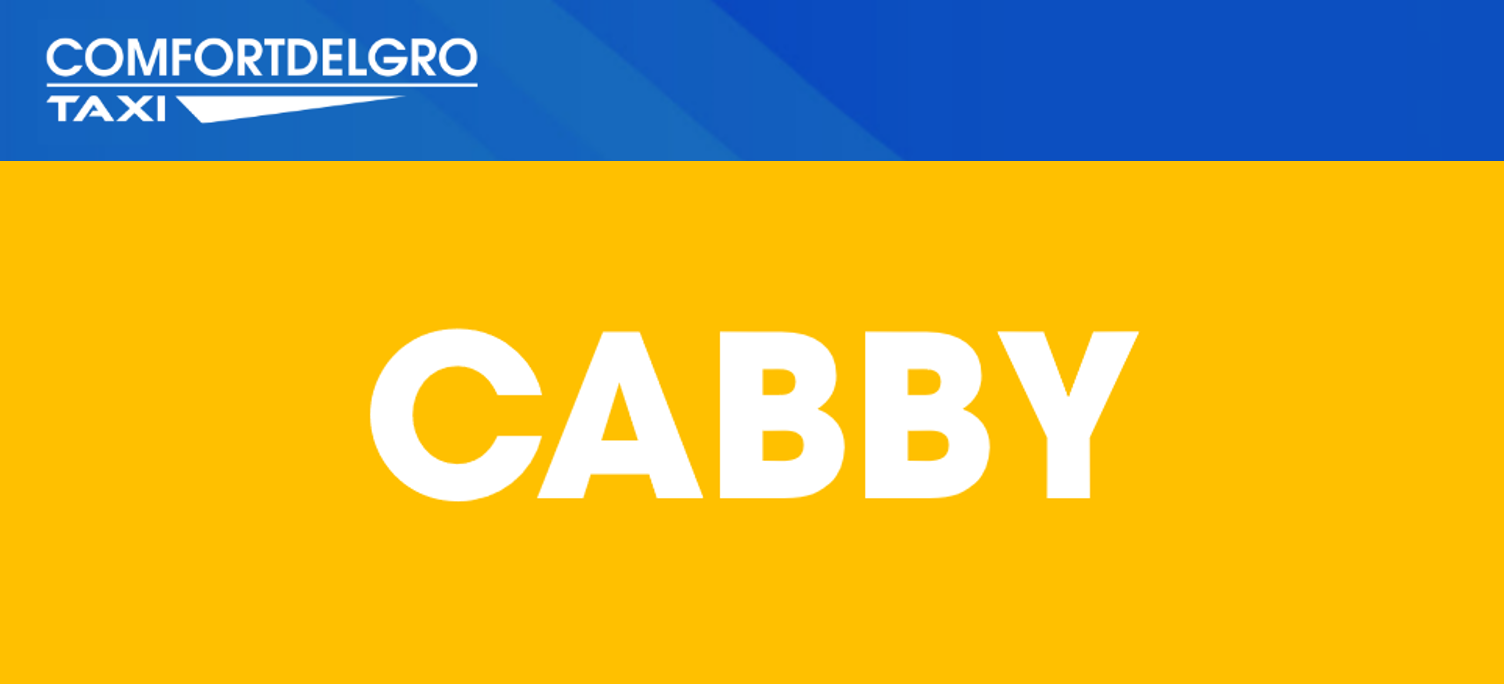 EDM ISSUE 38
ISSUE 38 (21 Feb - 6 Mar 2022)
No Stopping At
Surface Driveway Of
Reflections At Keppel Bay
We would like to remind all cabbies who are picking and dropping passengers at the basement of Reflections at Keppel Bay, please avoid stopping at the surface driveway of the condominium so that you do not obstruct traffic. You could get your taxi wheel-clamped and will need to pay an administrative fee of $200 to unclamp the wheel.
Follow us for the latest updates!
To read the latest issue of CABBY, click here.
The copyright of this publication belongs to Comfort Transportation Pte Ltd (CTPL) and CityCab Pte Ltd (CCPL).
Contents may not be reproduced in any form without the prior written permission of CTPL and CCPL.