CABBY EDM Issue 42
Company News 21 April 2022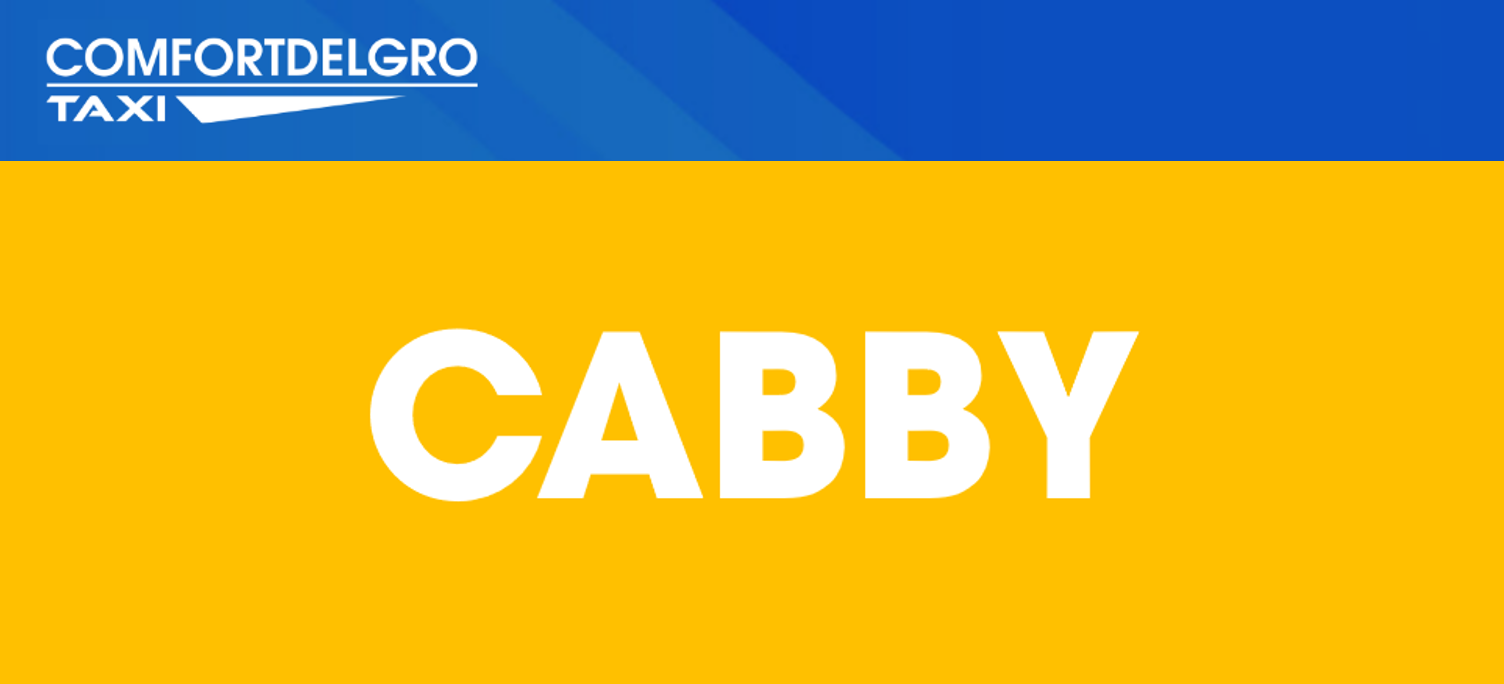 CABBY EDM Issue 42
ISSUE 42 (18 Apr - 1 May 2022)
Keep A Lookout For

Traffic Barriers

Traffic barriers are meant to alert and prevent drivers from collisions and from entering into potentially dangerous areas that could cause accidents. They are usually located near guardhouses, car parks, bus stops, taxi stands, petrol kiosks and U-turn junctions.

Cabbies should slow down when approaching barriers and ensure there is enough space between the barriers and their taxis when they are driving near them.
Follow us for the latest updates!
To read the latest issue of CABBY, click here.
The copyright of this publication belongs to Comfort Transportation Pte Ltd (CTPL) and CityCab Pte Ltd (CCPL).
Contents may not be reproduced in any form without the prior written permission of CTPL and CCPL.