CABBY EDM Issue 43
Company News 06 May 2022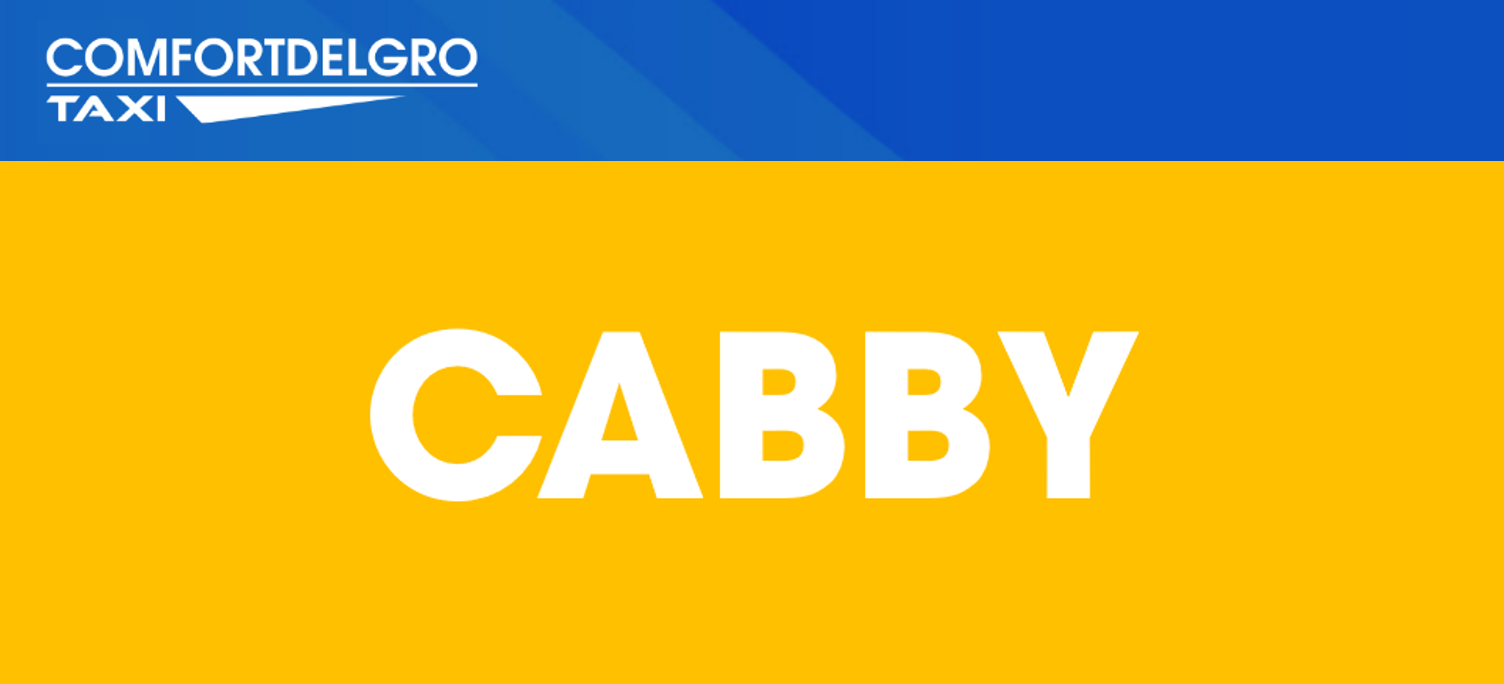 CABBY EDM Issue 43
15% Rental Waiver Extended; Call Levy Reinstated

The 15% daily rental waiver for all existing normal taxi as well as LimoCab and MaxiCab hirers has been extended from 1 May to 30 September 2022, except for those who have opted for the No Frills Scheme. Under the No Frills Scheme, hirers will receive a 15% daily rental waiver until 30 May 2022. A 4% call levy across all booking jobs has also been reinstated since 1 May 2022. Call levies are collected every Tuesday via GIRO.

Read more in the circulars provided.

Follow us for the latest updates!

To read the latest issue of CABBY, click here.

The copyright of this publication belongs to Comfort Transportation Pte Ltd (CTPL) and CityCab Pte Ltd (CCPL).

Contents may not be reproduced in any form without the prior written permission of CTPL and CCPL.