CABBY EDM Issue 46 (13 - 26 June 2022)
Company News 27 June 2022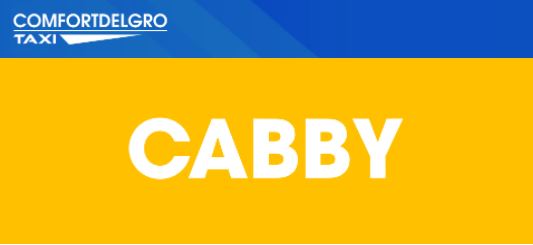 CABBY EDM Issue 46 (13 - 26 June 2022)
Temporary Increase

To Airport Location

Surcharge Extended

A temporary increase to the existing airport location surcharge was introduced on 19 May 2022, and was to have ended on 11.59pm, 30 June 2022. However, it has been further extended till 11.59pm, 31 December 2022.

Good news for our electric taxi drivers!

More electric vehicle (EV) chargers have been rolled out and more will be added in the coming months. To stay up to date on the locations of the newly added EV chargers, download the CDG ENGIE EV Charging app or click here to view the list of EV charger locations.

For Android users, click here to download the App.

For Apple users, click here to download the App.

Travelodge Harbourfront

Pick-Up/Drop-Off Location

With the completion of lobby renovations, please note that the pick up/drop off location at Travelodge Harbourfront has been moved to 50 Telok Blangah Road, Singapore 098828.