CABBY Issue 61
Company News 12 March 2023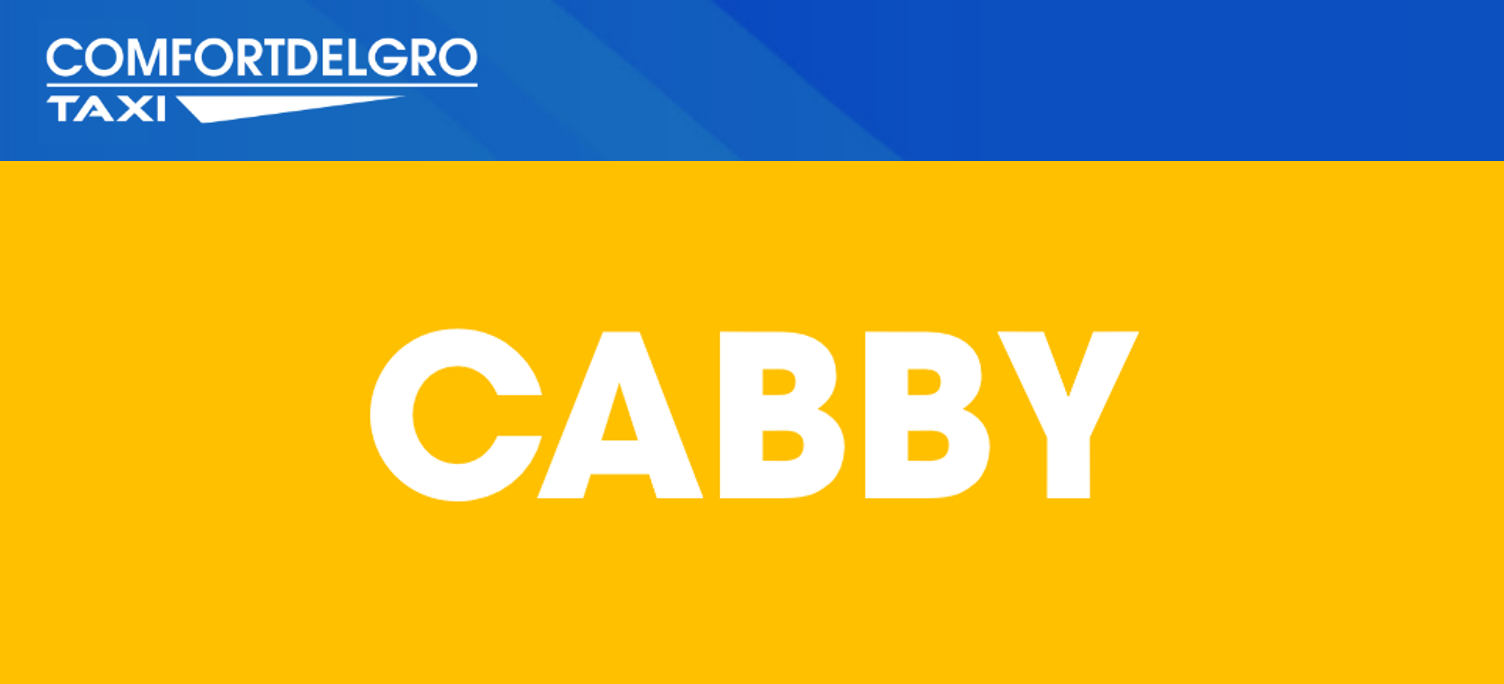 CABBY Issue 61
ISSUE 61 (20 February – 12 March 2023)
20 Years of ComfortDelGro

As ComfortDelGro turns 20 on 29 March 2023!

In celebration of this milestone, 20 ComfortDelGro taxis with a 20th Anniversary body wrap have hit the roads.
Change In CDG ENGIE EV Charging Rates

Please note that from 6 March 2023, charging rates at ComfortDelGro ENGIE sites at Loyang, Braddell and Pandan have been revised to $0.48/kWh for Alternate Current (AC) Charging and $0.52/kWh for Direct Current (DC) Charging. The EV charging rates for non-CDG ENGIE sites are now $0.50/kWh for AC Charging and $0.54/kWh for DC Charging.

Picking Up Passengers

From Jewel Changi Airport's Kerbside Not Allowed

To avoid being fined by Changi Airport Group, do not pick up passengers from the kerbside of Jewel Changi Airport. Please pick passengers up from the taxi stands at the other terminals instead.
Bukit Timah Saddle

Club Has Relocated

Bukit Timah Saddle Club has been relocated to 1 Turf Club Avenue, Singapore 738078, and is no longer at 51 Fairways Drive (Off Eng Neo Avenue).