CABBY EDM Issue 62 (13 March – 2 April 2023)
Company News 30 March 2023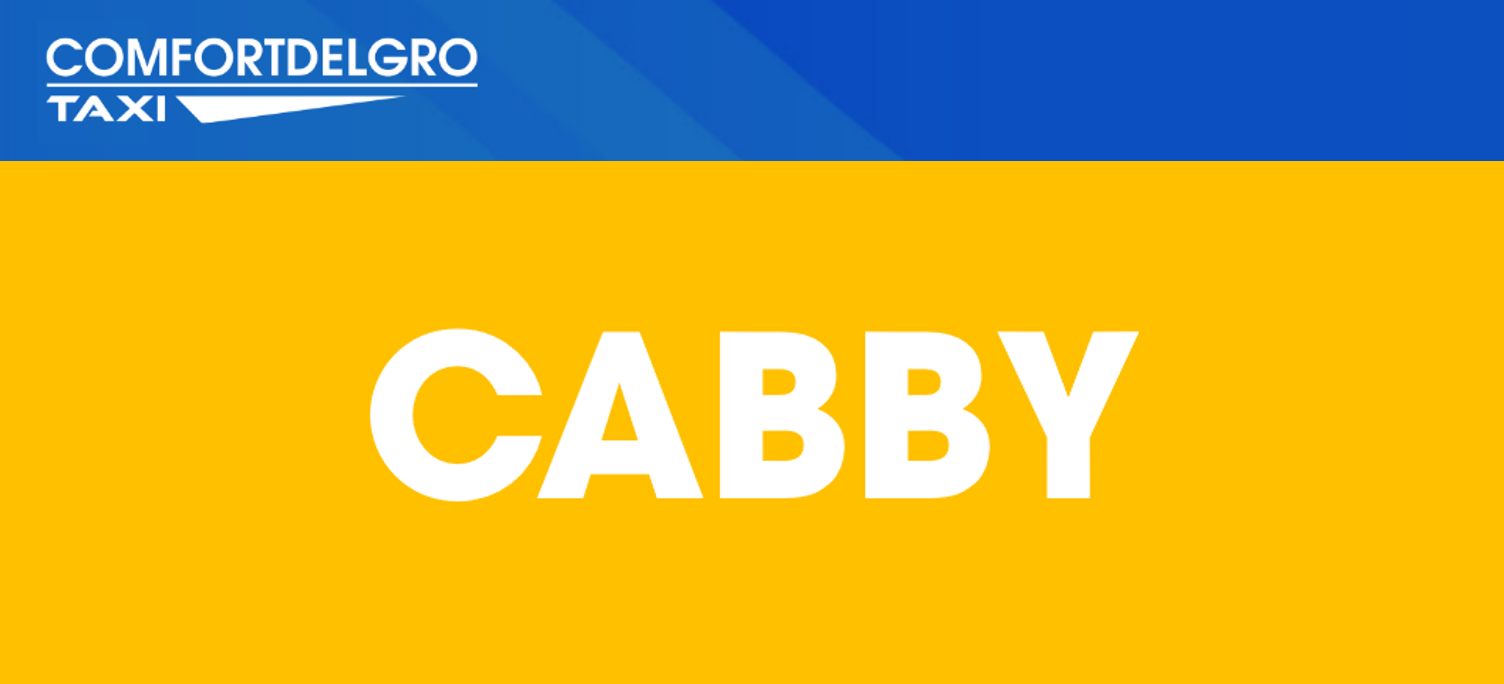 CABBY EDM Issue 62 (13 March – 2 April 2023)
ISSUE 62 (13 March - 2 April 2023)
One-Day Free Rental on ComfortDelGro's

20th Anniversary

To celebrate ComfortDelGro's 20th Anniversary, and to thank our hirers who have been with us for more than two decades, we are giving all ComfortDelGro hirers who joined us from 2003 or earlier a one-off rental-free day on 31 March 2023.

Thanks for your unwavering support!

Extension of

10% Daily Rental Waiver

Good news! All hirers can continue to enjoy the daily rental waiver of 10%, as it will be extended beyond 1 April 2023.