CABBY EDM Issue 66 (15 May – 2 June 2023)
Company News 01 June 2023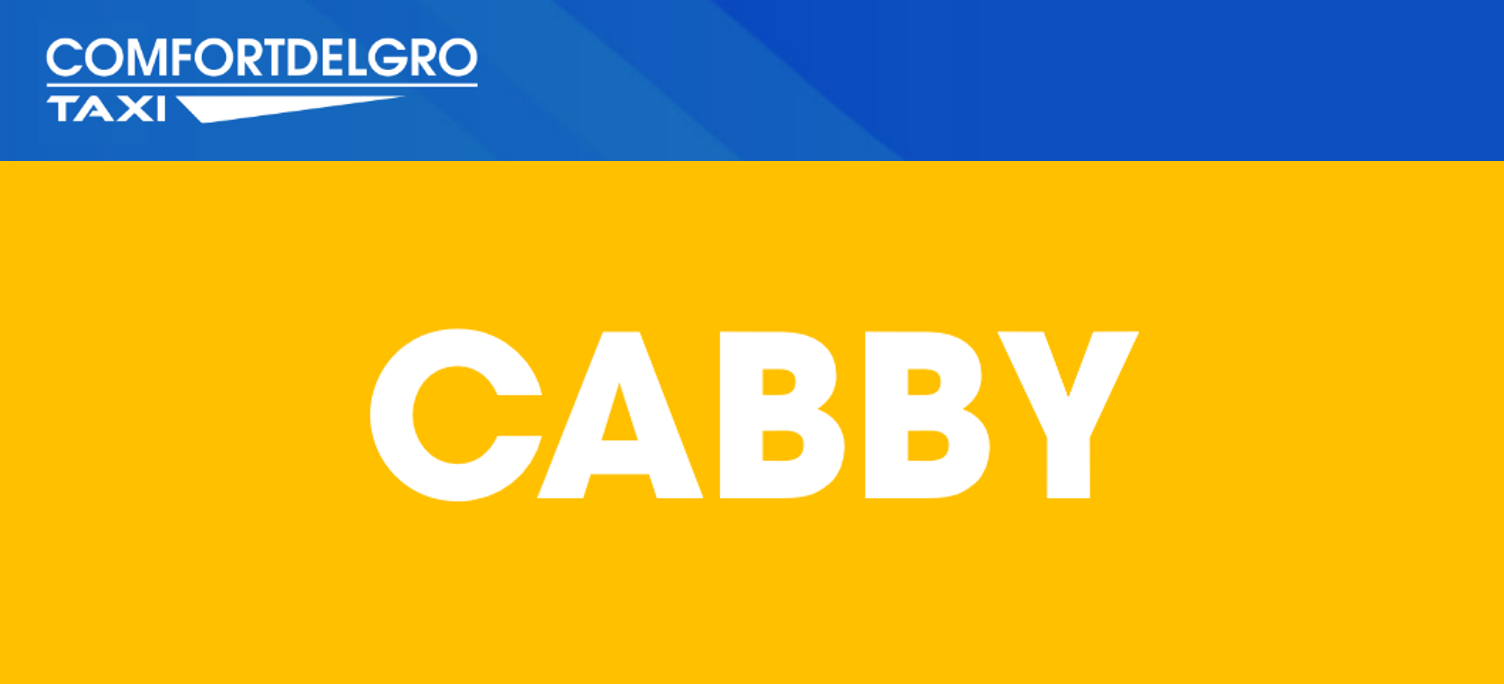 CABBY EDM Issue 66 (15 May – 2 June 2023)
ISSUE 66 (15 May – 2 June 2023)
Q1 2023 Top Cabby Award Winners
It takes more than just getting 30 five-star customer ratings every month to become a Top Cabby.
Sixteen cabbies also kept accident- and complaints-free records, amongst other criteria, and won the Top Cabby Award for the first quarter of 2023 last Friday. Of these, 15 had won the Top Cabby Award more than once!
Said Cabby Pek Ban Choon, 64, a five-time Top Cabby: "I want to thank the Company for recognising my hard work!"
Congratulations to all our Top Cabbies!
Follow us for the latest updates!
To read the latest issue of CABBY, click here.
The copyright of this publication belongs to Comfort Transportation Pte Ltd (CTPL) and CityCab Pte Ltd (CCPL).
Contents may not be reproduced in any form without the prior written permission of CTPL and CCPL.