CABBY EDM Issue 67 (3 - 23 June 2023)
Company News 23 June 2023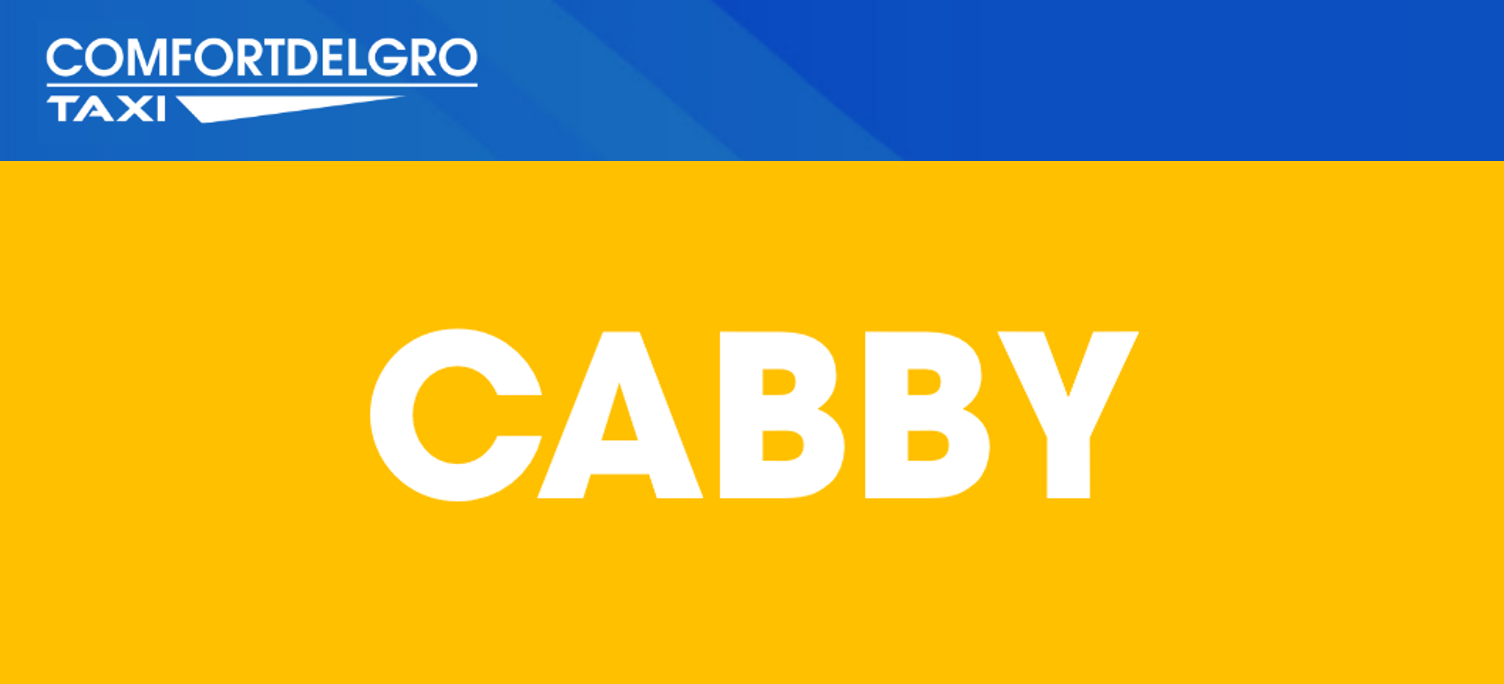 CABBY EDM Issue 67 (3 - 23 June 2023)
ISSUE 67 (3 - 23 June 2023)
250 Cabbies' Children Receive Study Achievement Awards

One of the joys of being parents is to see your children do well at school.

Some 50 proud cabbies assembled at the ComfortDelGro Headquarters Auditorium on the morning of 17 June to witness their children receiving the Study Achievement Award from ComfortDelGro Taxi.

Kudos to all 250 award recipients and congratulations to the proud parents!