CABBY EDM Issue 68 (24 June - 14 July 2023)
Company News 14 July 2023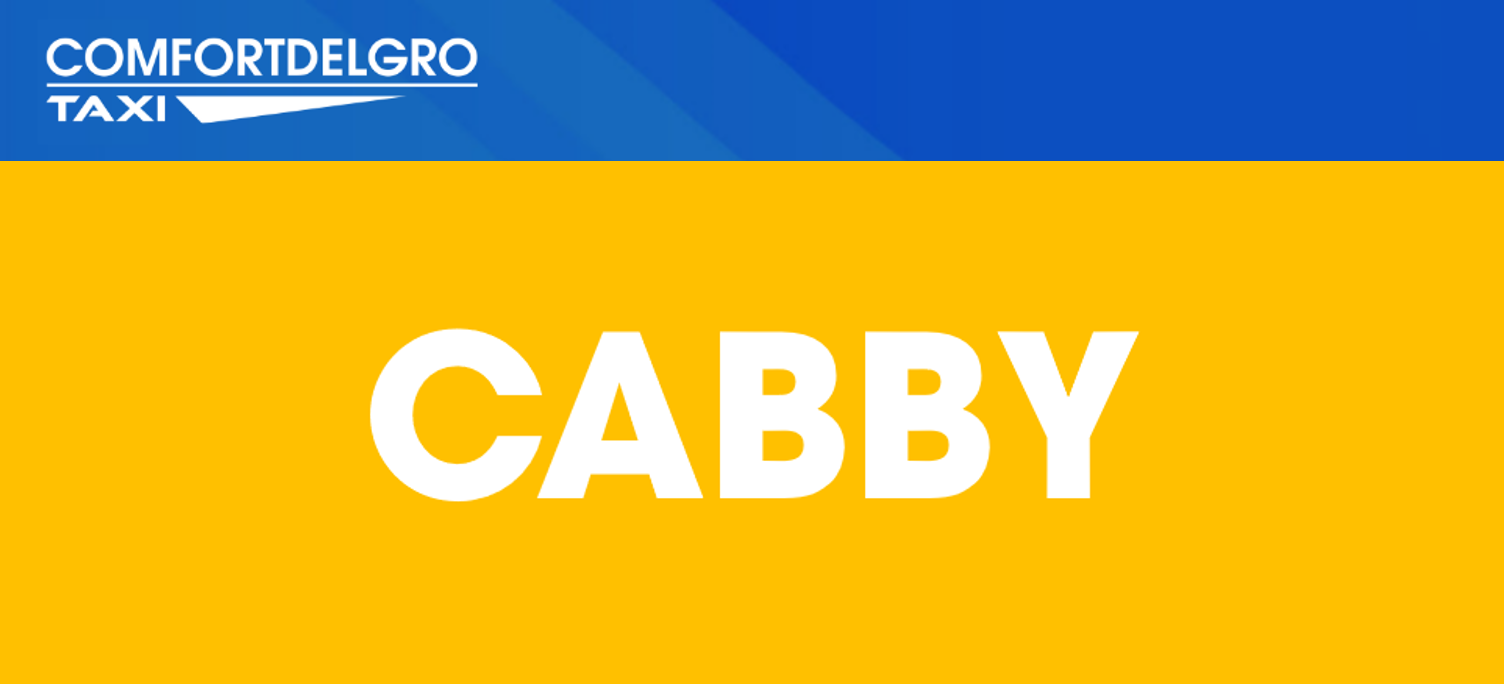 CABBY EDM Issue 68 (24 June - 14 July 2023)
ISSUE 68 (24 June - 14 July 2023)
Free Singapore Festival Of Football Open Training Tickets For Top 20 Cabbies

Here's a treat for our cabbies who are football fans!

From now till 23 July 2023, the top 20 cabbies who complete the most number of trips each week can win a pair of Singapore Festival of Football Open Training tickets* to watch Liverpool FC (29 July 2023, 8.30pm) or Tottenham Hotspur FC (25 July 2023, 6pm) up close as they train at the National Stadium!

Winners will be announced weekly on Facebook and notified through SMS on 10, 17 and 24 July 2023 accordingly.

*T&Cs apply. Tickets are on a first-come, first-served basis.

Motorists, with the exception of buses and authorised vehicles, will not be able to make a right turn into Woodlands Checkpoint from Woodlands Centre Road from 17 July 2023. Motorists can instead use either the Bukit Timah Expressway or Woodlands Road to get to Woodlands Checkpoint. This new rule will be imposed at all times, including public holidays.
Quality Hotel Marlow Renamed

Quality Hotel Marlow, which is located at 201 Balestier Road, Singapore 329926, has been renamed Holiday Inn Express & Suites Singapore Novena. The new name of the hotel has been updated in our system.

Mileage Log Books

No Longer Available

Cabbies no longer need to enter their mileage in the vehicle log books anymore. The general service counter at our Sin Ming office will stop issuing mileage log books with immediate effect.