CABBY EDM Issue 72 (16 September - 29 September 2023)
Company News 29 September 2023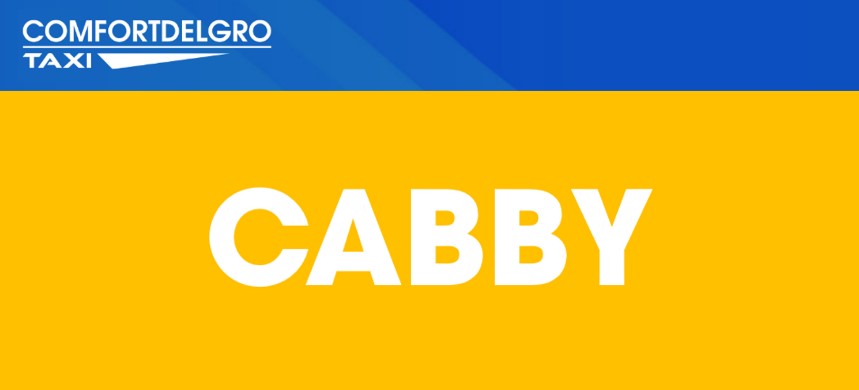 CABBY EDM Issue 72 (16 September - 29 September 2023)
Cabby Wow-ed Tourist

With His Knowledge

Catch how an unexpected Cabby Ang Kok Hoo aced a test by a tourist about taxi services in Singapore.

USS Halloween Nights at Resort World Sentosa

Universal Studios Singapore Halloween Horror Nights return with new thrills at the Resort World Sentosa (RWS) from 29 September to 4 November 2023. High turnout is expected during these dates and times.

Non-peak nights: 29 & 30; Oct 5, 12, 19, 22, 26 & 29 Sep: 7.30pm - 12.30am

Peak nights: 6 & 7, 13 &14, 20 & 21, 27 & 28 October: 7.30pm - 1.30am
Keeping A Safe Distance

On The Road

Always keep a distance of at least one car length for every 16km/h of your speed. So for example, if you are travelling at 48km/h, you should try to keep three car lengths away from the car in front of you. This will provide enough space for safe stopping, especially when you need a longer braking distance.

Stay Accident-Free To Lower Your Contribution Towards Repair Cost

When cabbies get into accidents that result in damage or total loss beyond economical repair, a Contribution Towards Repair Cost (CRTC) may be applicable. The CRTC will be lower for cabbies who stay accident-free for a longer period of time.

Click on the button below to learn more.
Drop Passengers at the Meadow

Carpark for Garden Pod @ Gardens By the Bay

For passengers going to the Garden Pod @ Gardens By The Bay, please drop them at the Meadow carpark and not the taxi stand at the main entrance of Gardens By The Bay, which is a distance away from the hotel.