WeChat Pay
Company News 04 June 2019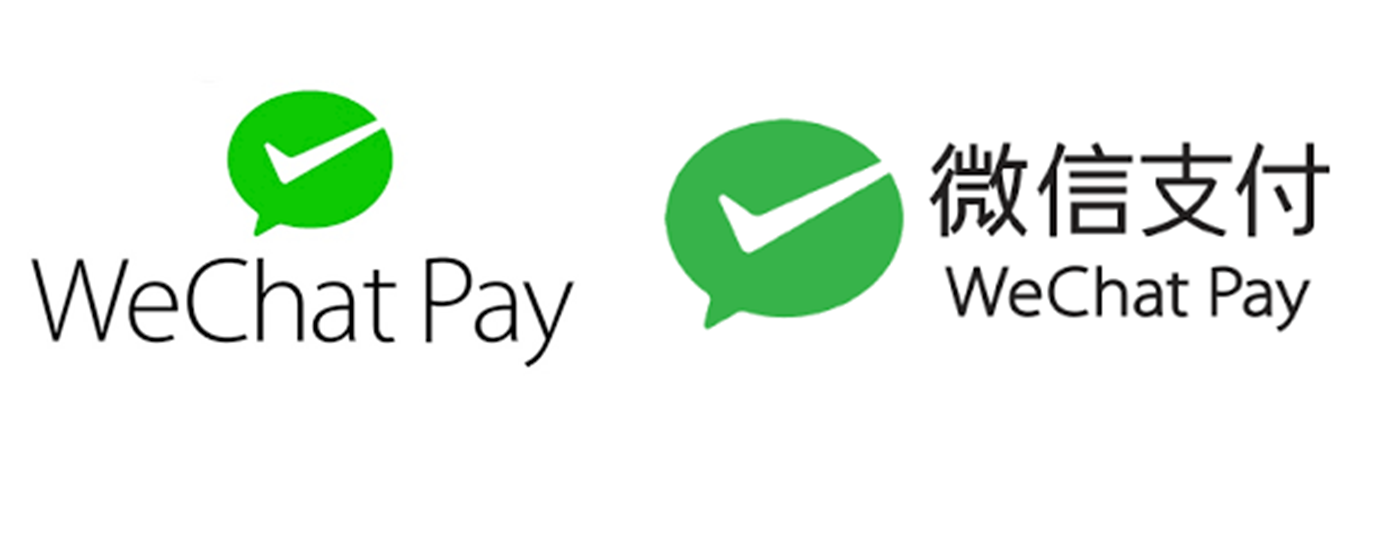 New Cashless Payment - WeChat Pay
Payment through QR codes is becoming more popular. WeChat Pay is the latest payment mode added to our list of QR Code Cashless Methods – Alipay, DBS Paylah, OCBC Pay Anyone and UOB Mighty.
We have upgraded our Payment Terminal to include such latest and convenient payment options for our passengers. Below are the steps of accepting QR Code payments.
A one-minute training video is also available at Cabby Portal Cabby.cdgtaxi.com.sg
Pleaes click here to read the release notes for more information.