Cabby Story - 15 Strong
Company News 13 September 2018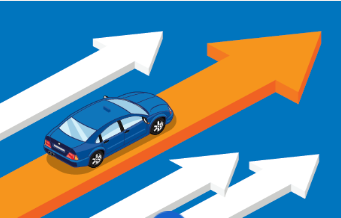 Cabby Story - 15 Strong
With hard work comes rewards.
Our top 15 job-taking cabbies are testament that this saying is true. Together, they have received a combined $30,740 in weekly incentives for the successful booking jobs that they have completed in the last five months.
One of them is Cabby Ivan Ho, a hirer of five years, who drives more than 10 hours a day. The 46-year-old bids for booking jobs so well — a high of 99% — that he averages 614 booking jobs each month. As a result, he has earned a total of $1,920 in incentives to-date.
He said: "I have observed an increase in booking jobs in the last few months, and the weekly incentives that the Company is giving out has encouraged me to bid for more jobs." Now that Autobid has been introduced, Cabby Ho is looking to break his own record.
And it's not just the younger cabbies who have been rewarded.
Older cabbies like 67-year-old Cabby Chua S E has also earned a total of $1,900 in weekly incentives. The cabby, who drives about 13 hours a day, clocks about 530 booking jobs a month.
His trick to getting more booking jobs?
"Don't be picky and accept whatever booking job that is given. ComfortDelGro Taxi offers more than enough booking jobs. I don't even have time to take third-party jobs. The weekly incentives are really added bonuses for me," he said.