Road Closure Notice
Company News 30 April 2019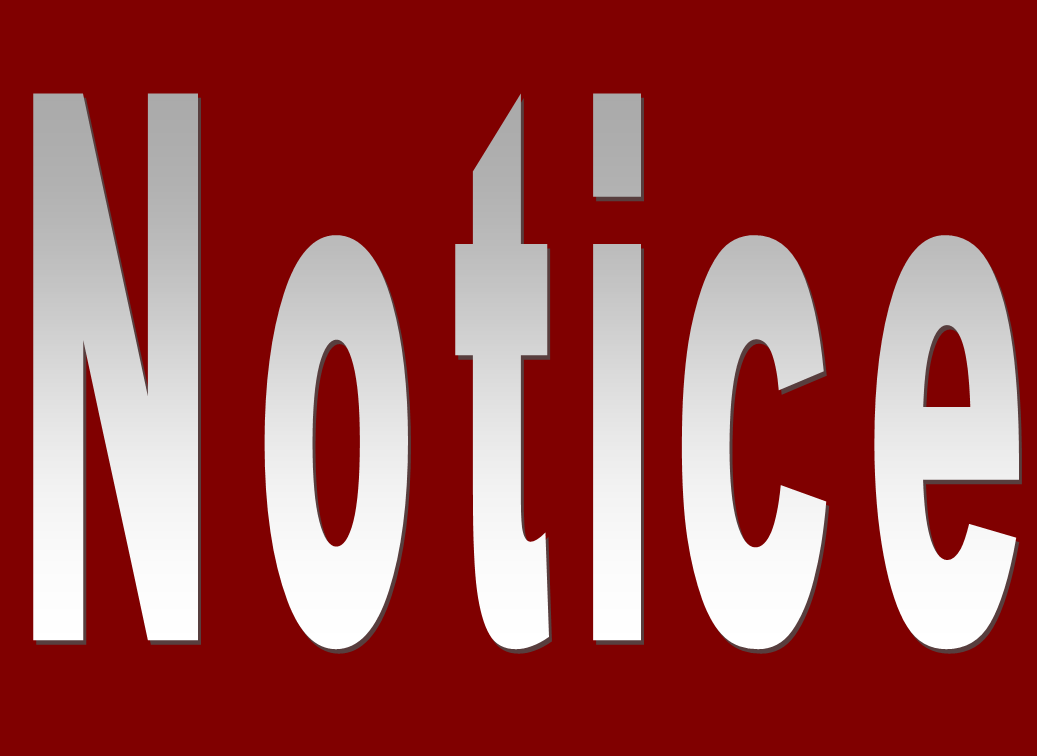 Road Closure Notice
Dear companies' representatives,
First and foremost, we would like to wish you Happy Labour's Day! As we head into May, Singapore's National Day's Parade 2019 (NDP 19) is also drawing near. This year as we celebrate Singapore's 54th birthday, we will also be featuring the 50th anniversary of Mobile Column for NPD 19. Hence, we will be conducting a series of rehearsals that would take place in TUAS prior to our rehearsals at Padang.
As such, there would be significant road closures within TUAS that we wish for you to take note on the following dates: 11th May, 18th May, 25th May and 08 June. (Please refer to the attachment above to find out which areas are affected).Pls do take note of these areas as you go about your operations over the weekend at TUAS.
We apologise for any inconvenience cause to your drivers and would like to thank you for your utmost support and kind understanding. Should you require any further inquires, please feel free to respond to this email or call us at 9764 0899.
Best regards,
Tan Swee Kok
NDP Mobile Column 19 Committee