CAG Incentives Programme
Company News 17 June 2019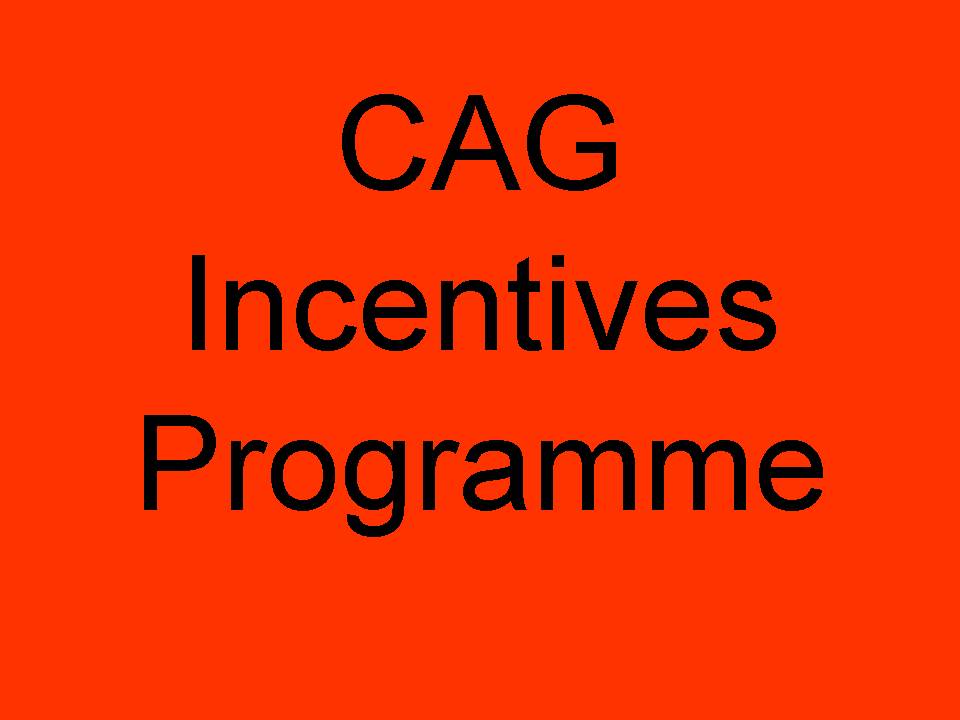 CAG Incentives Programme
Dear Cabbies

Changi Airport is running another incentives program for cabbies.

From 21 to 24 June 2019 (Fri to Mon), 3pm - 6pm, if you pick up passenger and complete at least 5 trips or more from any Changi Airport Terminal T1, T2, T3 & T4, you will be rewarded with cash incentives according to the number of trips completed as follows.

Company will credit the incentive to your account via Giro by 2 July 2019.

Thank you.
Trips

Incentive

5

$ 20.00

6

$ 25.00

7

$ 30.00

8

$ 35.00

9

$ 40.00

10

$ 45.00

11

$ 50.00

12

$ 55.00

13

$ 60.00

14

$ 65.00

15

$ 70.00

≥16

$ 128.00