Gentle Reminder : Masterpass and Cabcharge Payment
Company News 20 June 2019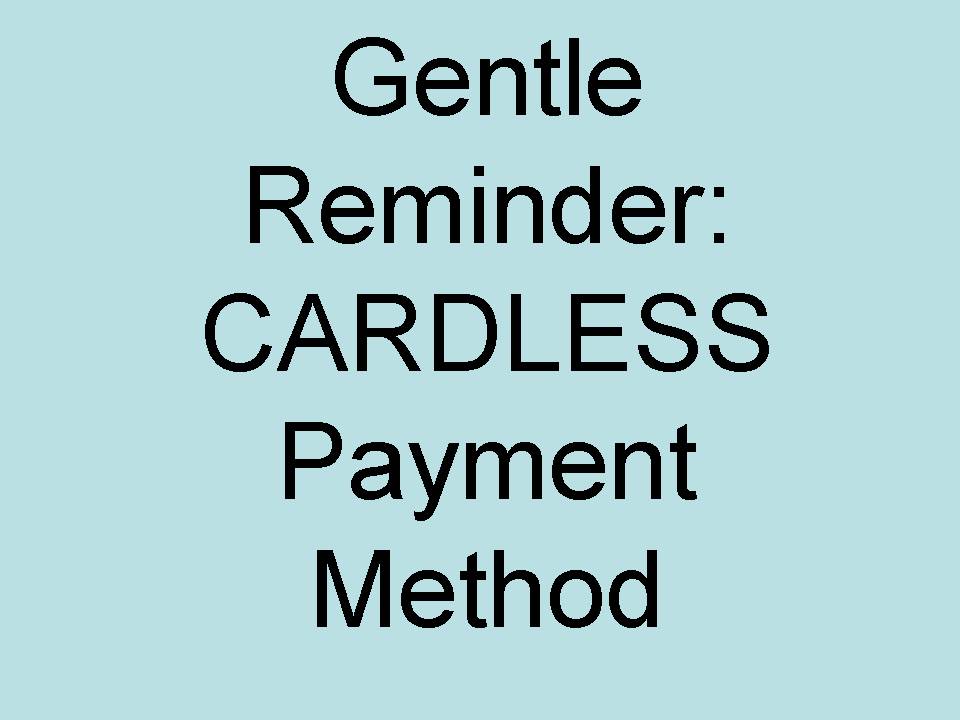 Gentle Reminder : Masterpass and Cabcharge Payment
Dear Cabbies
Remember to PRESS "Masterpass" or "CabCharge" on the pinpad in order for the system to process the refund to you.
Currently, we have 2 most common types of CARDLESS payment methods. These payment methods allow passenger to pay for their taxi fares without the need of any physical cards.
The passenger just need to use their mobile phones to "pair" and the taxi fares will be charged accordingly.
Below are the screenshots of what you can see on the MDT and Pin Pad for these types of payment methods